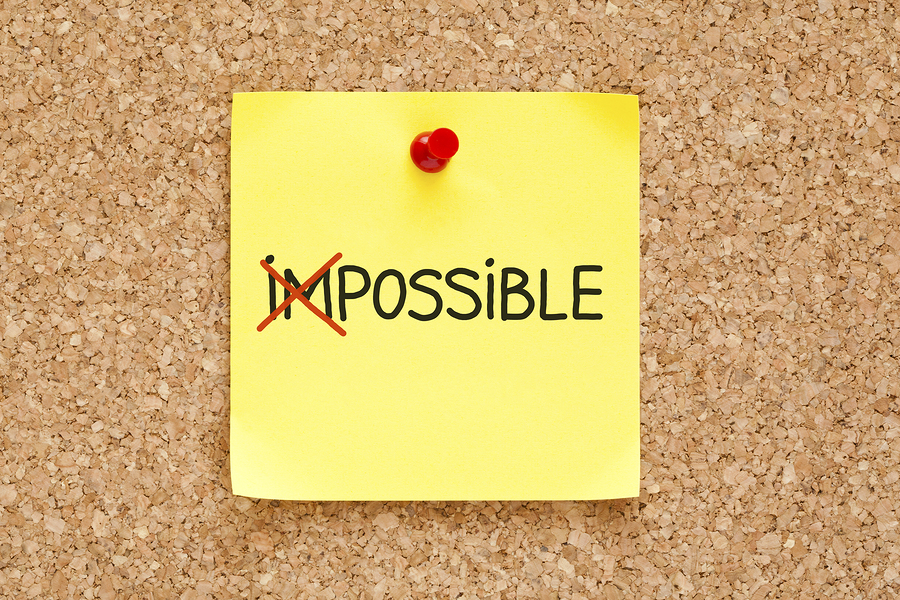 For sure, life can have it share of obstacles and setbacks. You might lose a job. That star employee is now a competitor. That great client might decide to go another direction. What you hope is the love of your life, might not feel the same.
Before you chalk these challenges up to "oh well, that's life," stop to consider the real possibility that these obstacles and setbacks are really not bad things at all.
Maybe, just maybe they're really steppingstones to something better. Perhaps, just perhaps they're a foothold to what you were aspiring to anyway.
Think about it. Without that J-O-B you can now embark on something that inspires you. And competition makes you hungrier and more innovative. And an old flame, now extinguished, could open the door for the person really meant for you.
In short, stuff happens but it might not be that bad after all.
---
Like what you've read? Prefer to hear it as a podcast or daily flash briefing? Subscribe to the Networking Rx Minute podcast here or wherever you get your podcasts.