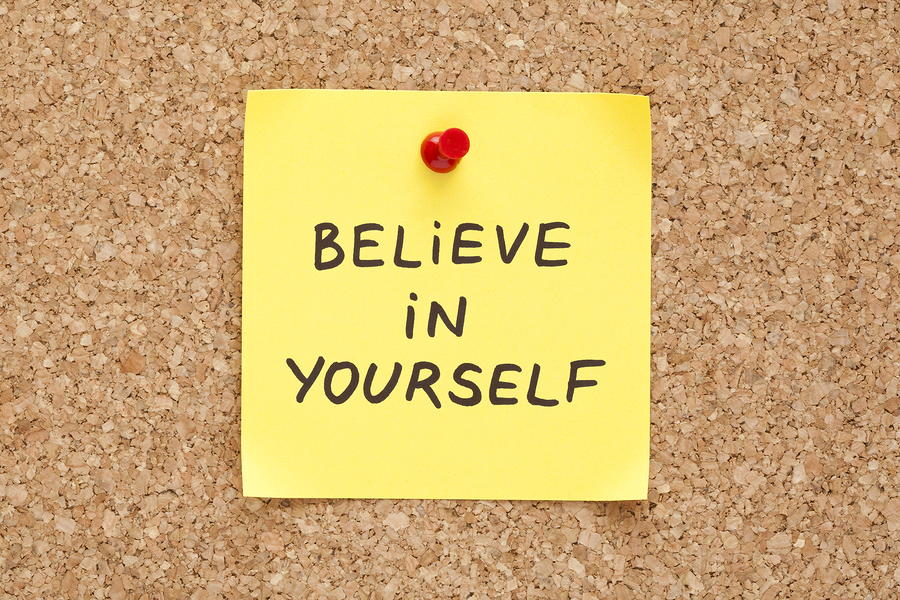 Repeat championships in major sports tends to be the exception rather than the rule. Certainly, there are many reasons for this. Chief among them is that following a championship season it's hard to push to maintain the same drive and work ethic.
In short, a sense of complacency infects everyone. It's not uncommon, in fact, that defending champions don't make the playoffs.
This is not limited to sports, however. Noble prize winners seldom even come close to matching their award-winning achievement. And in corporate America, a Wall Street darling might not hold that position for long.
Nothing herein suggests that you should avoid achievement. By all means, have goals and aspirations, then drive hard to see them through.
As you do, though, you should guard against complacency. Continue to do the things that got you where you are and commit to staying at that level.
---
Like what you've read? Prefer to hear it as a podcast or daily flash briefing? Subscribe to the Networking Rx Minute podcast here or wherever you get your podcasts.