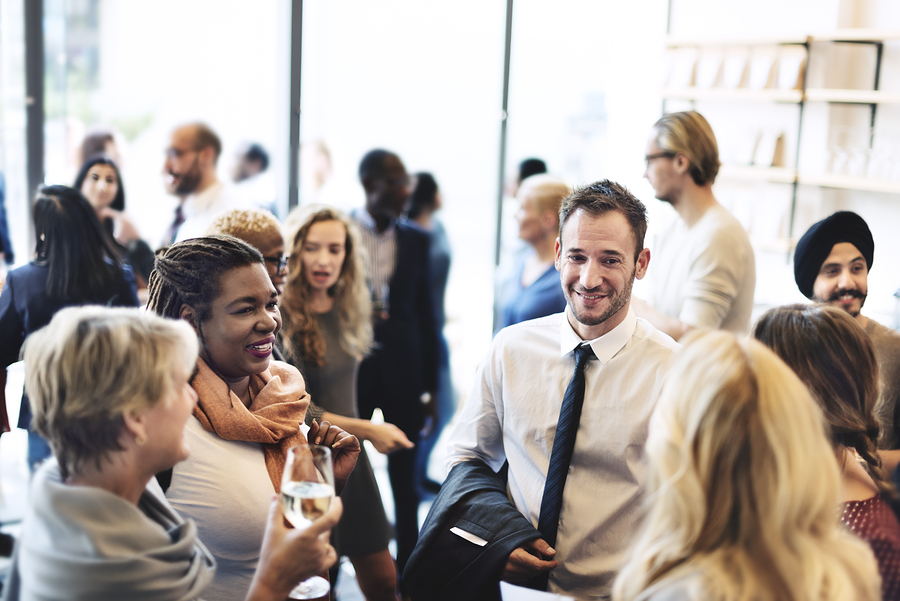 A great way of connecting with a passionate, diverse core of people is to become part of groups or organizations that interest you. To be effective, however, this should not be a loose affiliation but rather an active involvement.
After all, a productive network is built on mutual knowing, liking and trusting, and "just belonging" won't make that happen.
While there are no definite rules regarding the appropriate level of involvement, there is a simple test.
Ask yourself this, regarding any organization to which you belong: "If I weren't at a meeting or event, would I be missed?"
If you answer no, you simply need to become more involved.
If, however, your answer is, "Yes, I'd be missed", then you're doing great. You're not merely a name on a roster, but a face, a handshake, and a smile that people can know, like, and trust.
---
Like what you've read? Prefer to hear it as a podcast or daily flash briefing? Subscribe to the Networking Rx Minute podcast here or wherever you get your podcasts.