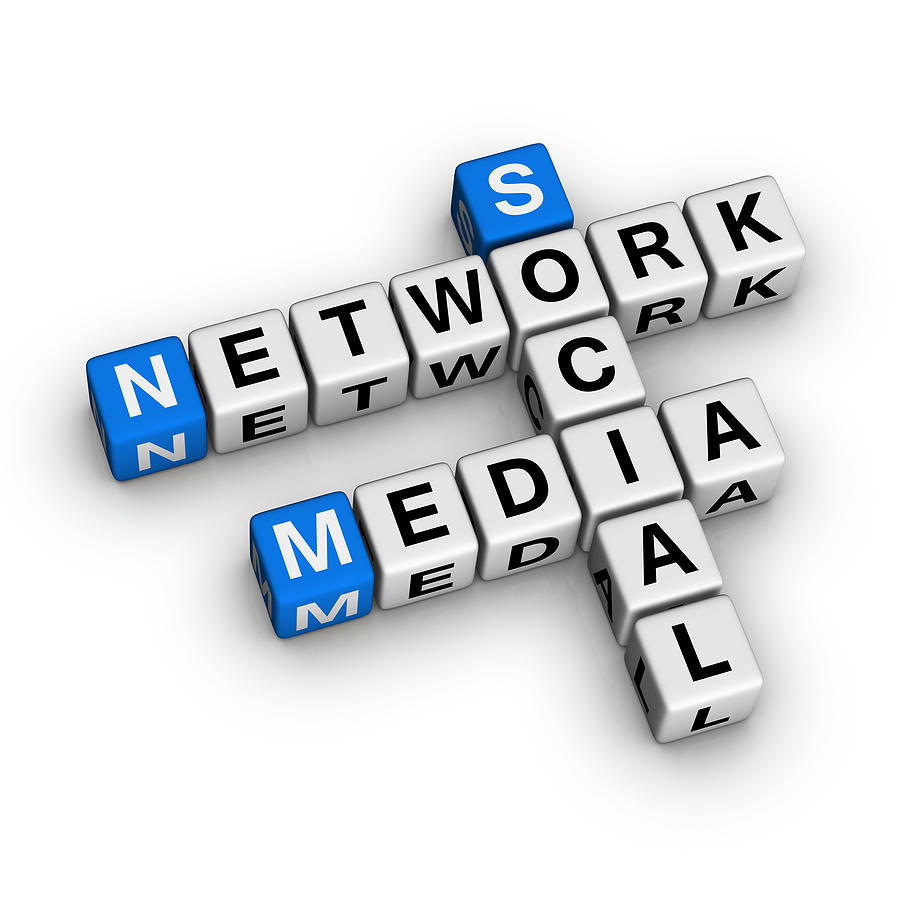 While there was a day that some proclaimed the Internet as just a fad, others re-tooled it. They took a novel approach and made it so that we could all not just see it but contribute to it too.
We know this as Social Media, and it has completely shifted how you can discover and share news, information and other content.
Certainly, social media gets a bad rap as an expansive online rumor mill or coffee club. If you approach it correctly, however, it can be a valuable networking tool for connecting and communicating with others. While you should not spend countless hours reading idle chit-chat from others, you should make time each day to learning from others and contributing to them as well.
No, the Internet is not a passing fad. But you just might be if you don't learn to utilize its potential.
---
Like what you've read? Prefer to hear it as a podcast or daily flash briefing? Subscribe to the Networking Rx Minute podcast here or wherever you get your podcasts.