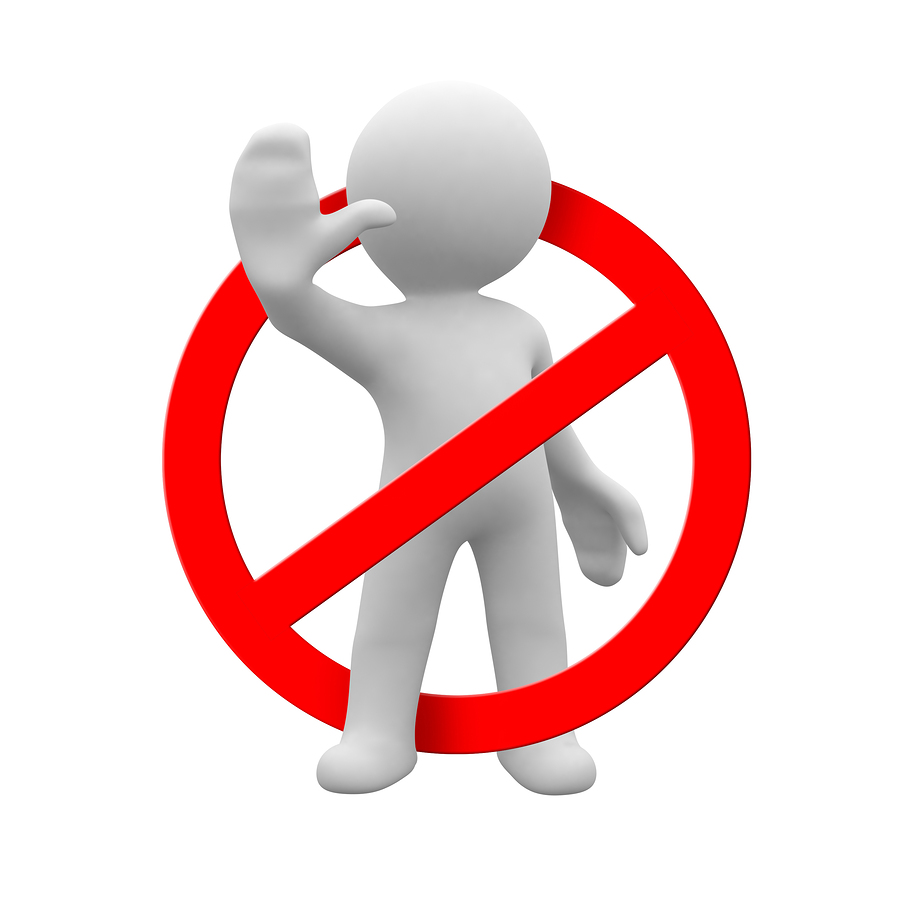 Networking is about establishing and building relationships. It's not really about prospecting or selling.
In fact, those who attempt to do business within their network before it's appropriate, end up with counterproductive results.
The reality is that people love to buy things they perceive will help them. What they don't love, however, is feeling like they are being sold.
This is not to suggest that you never do business with those in your network. On the contrary, you can … and should. This will likely be your best client base, as well as a great source of referrals.
What this does suggest is not being too hasty promoting business within your network. Take your time with it. Let them come to know, like and trust you. Once that happens, chances are they will want to buy from you. And then you'll really never have to sell to them.
---
Like what you've read? Prefer to hear it as a podcast or daily flash briefing? Subscribe to the Networking Rx Minute podcast here or wherever you get your podcasts.