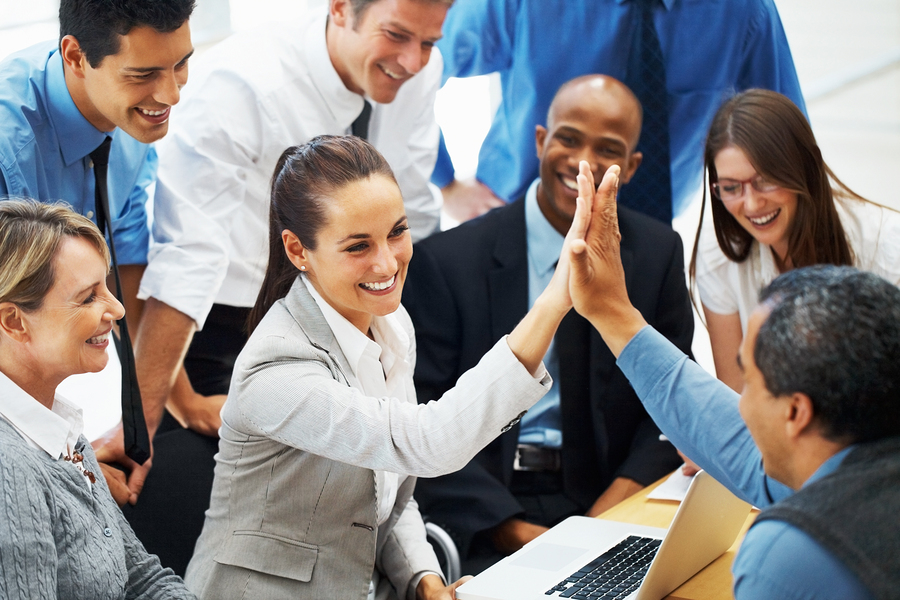 Leaving high school before completing leaves you short of a diploma. Dropping out of the marathon at mile 22 leaves you with the designation of "Did Not Finish." Getting a bathroom remodel 90 percent complete leaves you only with an angry spouse.
In life, it's not a matter of what you start. Rather, you'll be judged by what you finish.
Yes, it's great to have many proverbial "irons in the fire" and it's good to be diversified by having lots of things underway. But it's equally important to see things through. In short, there's tremendous value in bringing things to completion.
So, from time to time ask yourself, "Am I just busy doing things or am I focused on getting things done?"
Remember to take the time to knock things off your list and not just add things to it.
---
Like what you've read? Prefer to hear it as a podcast or daily flash briefing? Subscribe to the Networking Rx Minute podcast here or wherever you get your podcasts.
---