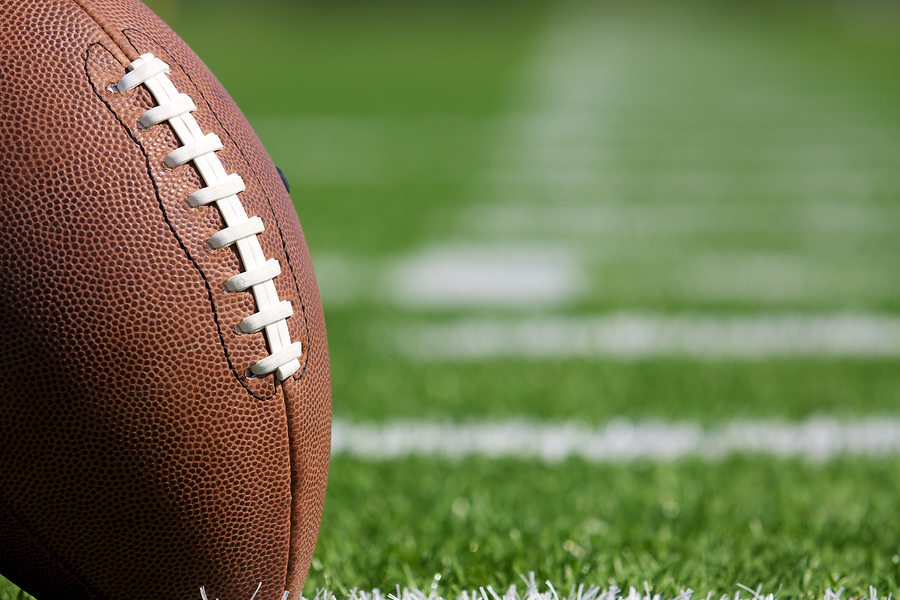 In 2002, Principia College receiver Lewis Howes had a reasonable goal for each game: Accumulate at least 100 receiving yards. And with hard work and determination, he achieved this goal in every game.
During one game, however, Howes hit his goal in the first quarter. His team needed it, though. Principia was in a "dog fight" against rival Martin Luther College.
So, Lewis kept going. To keep pace with their opponent, he accumulated another 100 yards. And then another 100. And then 100 yards one more time. When the dust had settled on the game, Lewis Howes had recorded a total of 418 yards, which was an NCAA record in all divisions for years and years.
The lesson is this: Set worthwhile goals and work hard to achieve them. And once you do, keep going. Chances are someone out there needs you to.
---
Like what you've read? Prefer to hear it as a podcast or daily flash briefing? Subscribe to the Networking Rx Minute podcast here or wherever you get your podcasts.
---