Speaker, super-connector and social architect Adam Connors has coined a term … NetworkWise.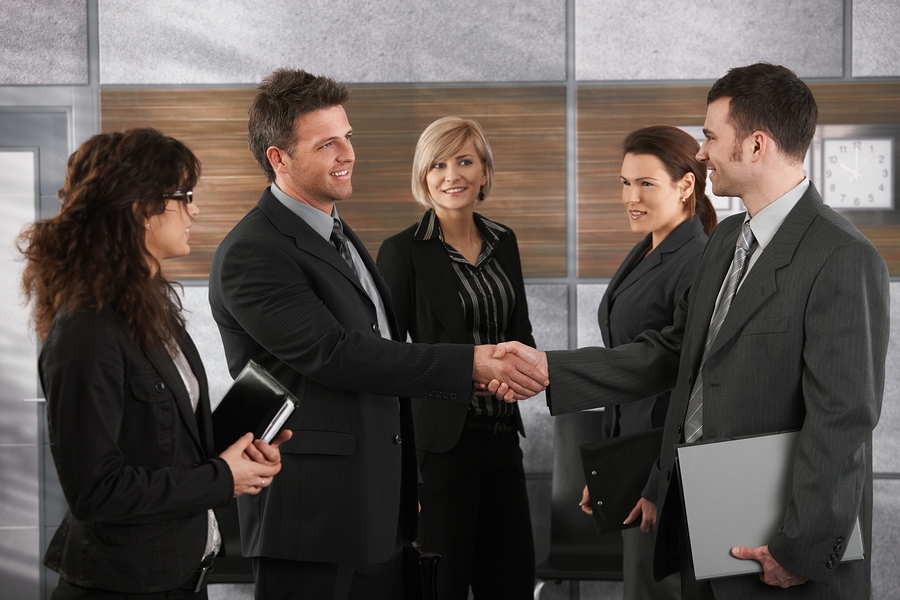 What does it mean? Adam will tell you that it's a verb that means "taking a proactive approach to relationship development with the ultimate goal of benefiting another individual."
And he will elaborate by explaining that the term NetworkWise is about "establishing value by always welcoming the opportunity to collaborate through conversation, as well as cultivating a mindset that is immersed in learning the science and art of networking."
He will further share that NetworkWise is about viewing networking "as a habit and skill that needs to be exercised or it will atrophy."
And finally, Adam Connors will summarize that NetworkWise is about continually interacting with and benefiting those around you and not just when you might need something. This is the best way to establish essential connections, gain influence and create overall personal fulfillment.
---
Like what you've read? Prefer to hear it as a podcast or daily flash briefing? Subscribe to the Networking Rx Minute podcast here or wherever you get your podcasts.
---