If you're like most people you tend to gravitate towards those you know very well. It's natural. It's comfortable. It just seems right.
However, if you are looking for real networking potential, consider the person you hardly know at all. Think about it.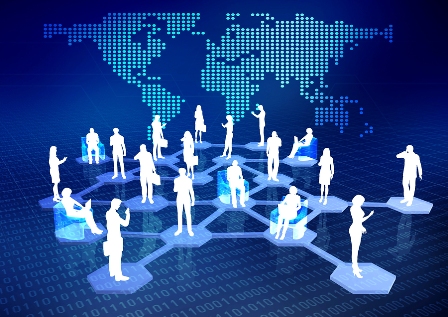 While the people you know well generally think like you and have similar interests, you also have a tremendous overlap in contacts. They know many of the same people as you and the potential to meet someone new through them is low.
But when the connection is weak and you don't know the person well, there is little overlap between your respective contacts. Thus, the potential to grow your networking contacts is enormous.
While there is tremendous comfort in being with those you know well, there is enormous potential and strength with the weak ties in your life.
---
Like what you've read? Prefer to hear it as a podcast or daily flash briefing? Subscribe to the Networking Rx Minute podcast here or wherever you get your podcasts.
---