American author Louis Adamic wrote in his 1944 essay A Study In Courage
"There is a certain blend of courage, integrity, character and principle which has no satisfactory dictionary name, but has been called different things at different times in different countries. Our American name for it is "guts."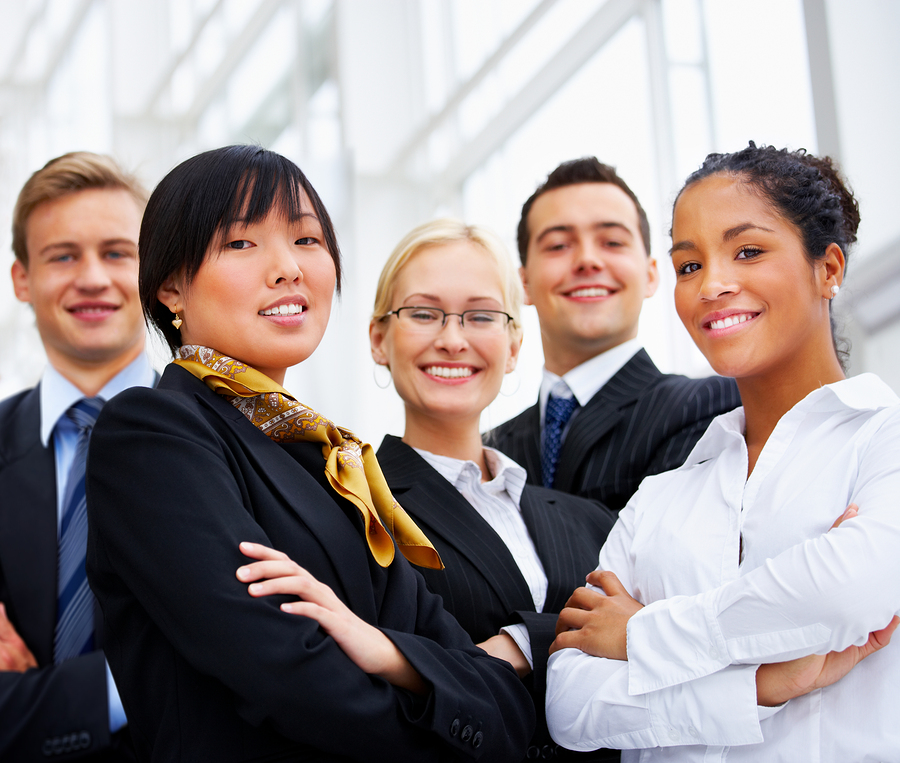 America has been called "The Land of Opportunity." While that is arguably still true, opportunity in and of itself is not enough.
To see opportunity through takes a strong character, one that can create a bold vision that others can clearly see and contribute to. It requires establishing principles that guide individual efforts and interaction with others.
It needs a commitment to integrity, so the right things are done especially when others aren't doing them. To see opportunity through necessitates the courage to work tirelessly even when a successful outcome is not clear.
No, opportunity alone is not enough. To see it through takes guts.
---
Like what you've read? Prefer to hear it as a podcast or daily flash briefing? Subscribe to the Networking Rx Minute podcast here or wherever you get your podcasts.
---