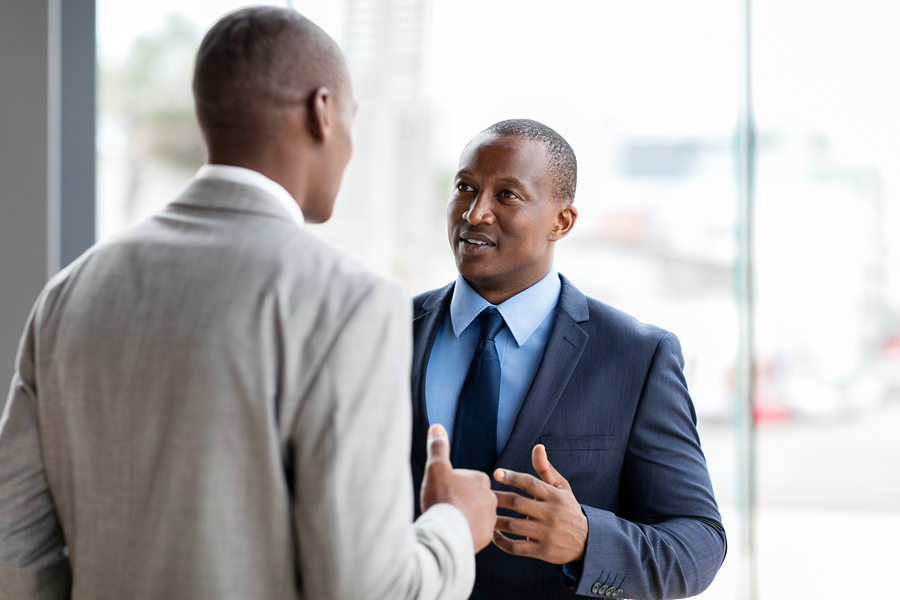 No doubt, you have an interest in getting to know those who have an interest in you. Right? It's simply human nature.
Knowing this, you should make this notion work in your favor. To do so, acknowledge those around you. Make eye contact. Smile. Say hello.
You see, when you acknowledge those around you, they'll want to get to know you that much more.
When you acknowledge those around you, you make them feel important and from this they cannot help but like you.
And when you acknowledge others, they become more comfortable around you and, in the process, become more trusting.
So, make it a habit to greet everyone you encounter with eye contact, a smile and a friendly hello. From this, they'll perceive you as being outgoing and friendly, which is just the type that everyone wants in their network.
---
Like what you've read? Prefer to hear it as a podcast or daily flash briefing? Subscribe to the Networking Rx Minute podcast here or wherever you get your podcasts.
---