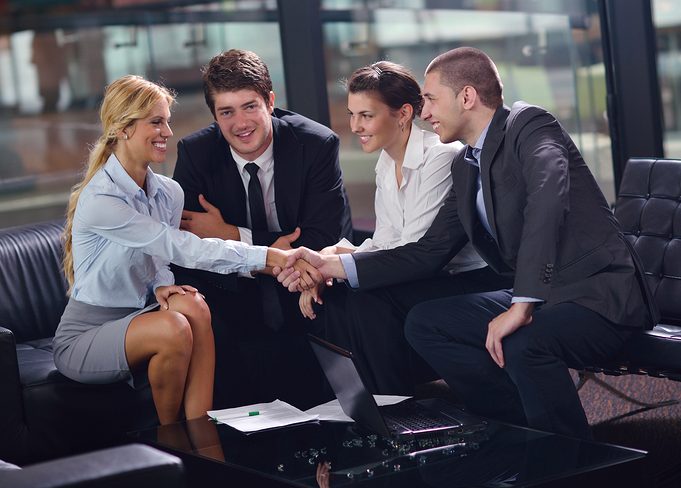 A linchpin to building a successful network is adding value to others. By adding value, people want to know you and become almost compelled to like and trust you. Once you surrender to this notion that adding value is key to building a network, you need to set about finding ways to do that.
That said, there are many ways in which you can you can add value to others. You can make referrals. You can share information. You can simply encourage or celebrate others.
The most lasting way to add value, however, is by bringing people together from different segments of your life. You see, when you connect two people, you set in motion a networking multiplier, because those new contacts share information, referrals, opportunities, and (YES) more contacts.
So, if you want to add lasting, network-building value to someone, connect them to someone they don't know.
---
Like what you've read? Prefer to hear it as a podcast or daily flash briefing? Subscribe to the Networking Rx Minute podcast here or wherever you get your podcasts.
---