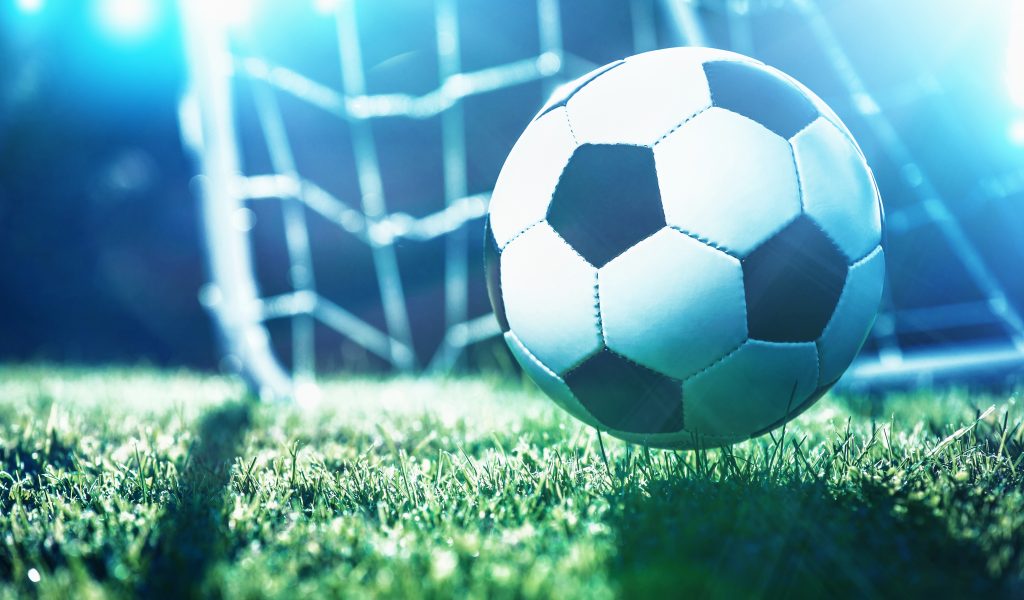 Domenic Romanelli, boys' soccer coach for the seven-time state champion St. Francis DeSales high school, drills this notion into his players: "Tomorrow is Never Promised."
He encourages them to set lofty goals and work hard to achieve them. But then he reminds them that no matter what, nothing is for sure.
They might be better prepared, but a bad stretch could turn the whole game.
They might have the better team, but a fluke goal could end the season.
They might be incredibly fit and yet an unfortunate misstep could end a career.
Tomorrow is never promised. But this mantra is not limited to the soccer pitch.
In life, there are no guarantees either. Have hopes, dreams and aspirations and work tirelessly to achieve them. However, always remember that sometimes fate has its own plan and that there is always the potential for outside forces to intervene. Tomorrow is never promised.
---
Like what you've read? Prefer to hear it as a podcast or daily flash briefing? Subscribe to the Networking Rx Minute podcast here or wherever you get your podcasts.
---