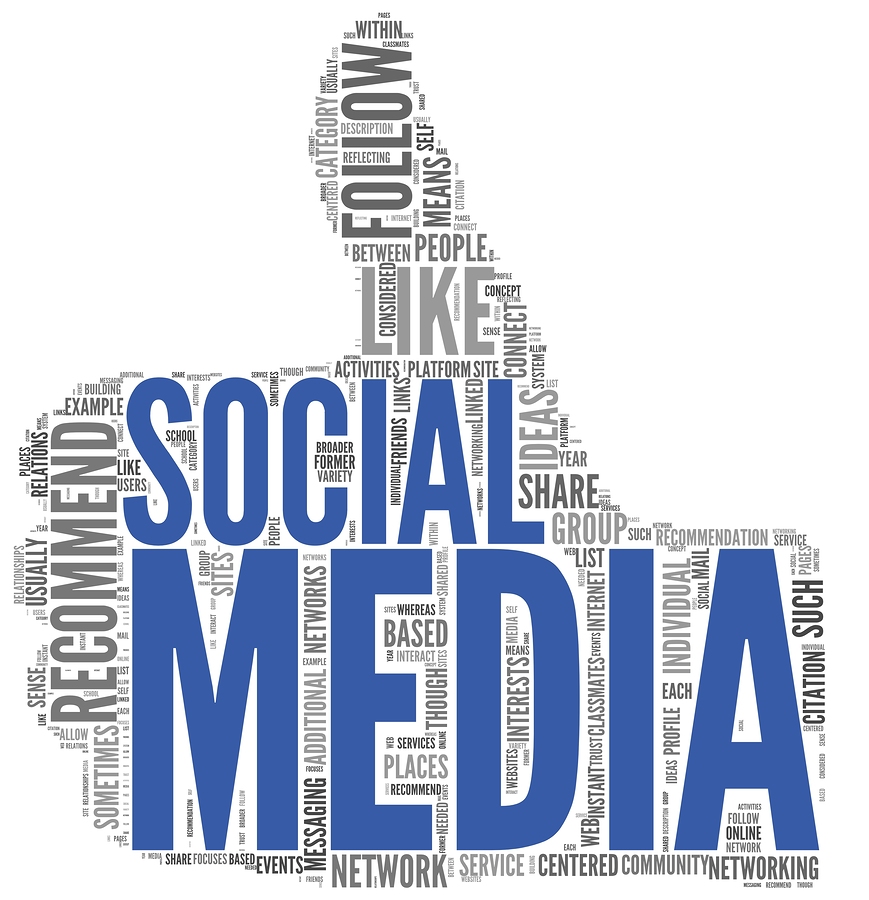 LinkedIn, Facebook & Twitter. Social media is here to stay, and Twitter is a big part of that.
If you use this social media application to get out your message 140 characters (or less) at a time, when you mention AmSpirit Business Connections be sure to use the hashtag (#) symbol immediately before the word AmSpirit. For example, "Just met with my #amspirit lunch partner and got a great referral."
This will allow all those interested to quickly learn what is being said on Twitter about AmSpirit Business Connections.