For many, the thought of engaging in "small talk" can make them anxious. It comes down to one thing FEAR. Fear of being rejected. Fear of having nothing to contribute. Fear of getting stumped (or running out of conversation). Fear of getting stuck in a conversation with, well, that stranger that Mom warned you about.
FEAR NOT! The strangers your mother warned you about are no longer interested. You have things to contribute and with a little planning and practice you will never get stumped (and if you do, there is a way out).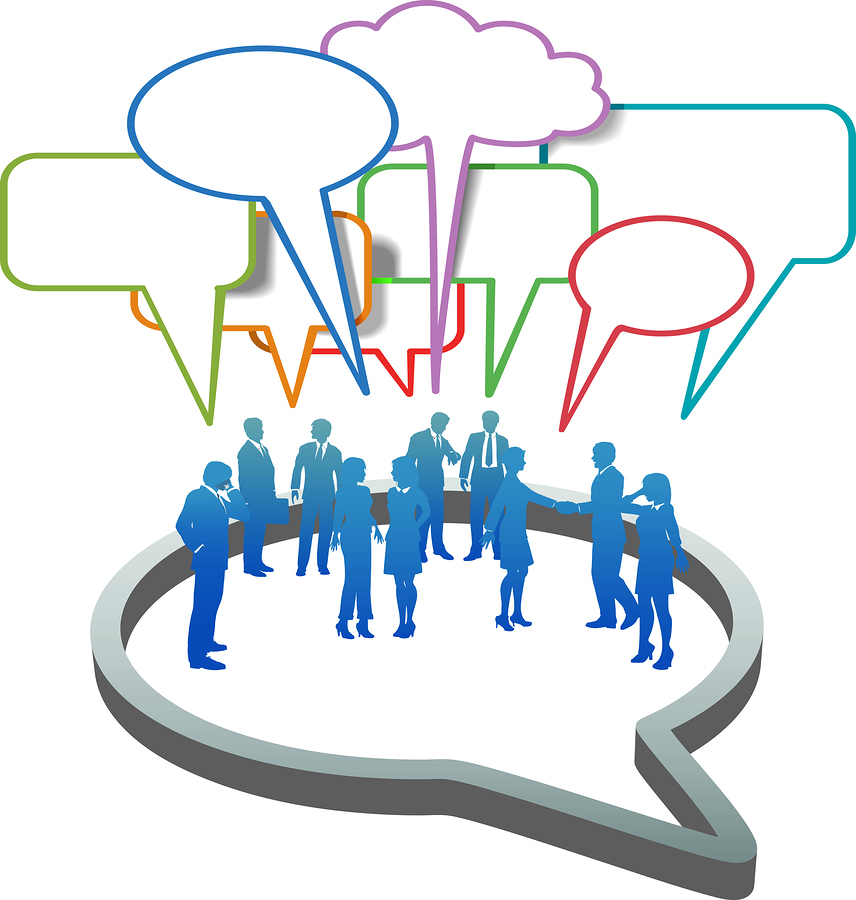 As for rejection, know this: Everyone has this fear. EVERYONE. Even the most well connected, confident person will tell you that deep down inside, that they have this apprehension. If everyone has this fear, then everyone will welcome you coming up and jumping into conversation with them.
So make someone's day. Engage in some "small talk" with them.