If you think about it, considering all these different options and orders, there are literally dozens (if not hundreds) of different 30-second commercials for you. So do not stop at just one. Rather select a handful of the ones that you feel are the most powerful for you and where you are the most comfortable saying them. Go with these.
Like anything, however, you will not get good at delivering your 30-second commercials without preparation, planning and practice.
Write Them: Using something as basic as a small note pad or 3×5 cards, neatly write or type your commercials for future reference.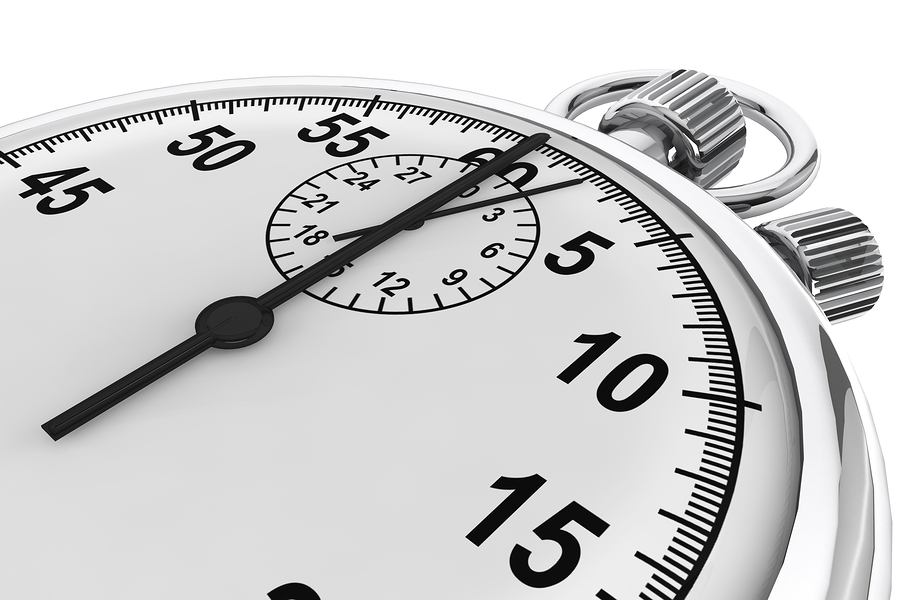 Review Them: Once you have them written out, keep them handy so that you can practice or review them from time to time (just a few minutes each week is plenty).
Use Them: When someone then asks, "Who are you?", do not hesitate. Have the courage to launch into one of your 30-second commercials (picking the appropriate one for the time and place).
Refine Them: Your 30-second commercials are always a work in process. You should look for ways to update them, make them more clear or better represent you.