The important first step to creating a referral machine is establishing relationships. This all begs two important questions: (1) WITH WHOM should I establish these relationships? And then even more importantly, (2) HOW do I go about establishing these relationships?
As to WITH WHOM you should establish relationships, there is no magic or secrets. They are all around you. First, start with the people you already know. Why? The people you already know, presumably already know, like and trust you. Far too often, when people embark on creating a referral machine, they become fixated on people they have never met before.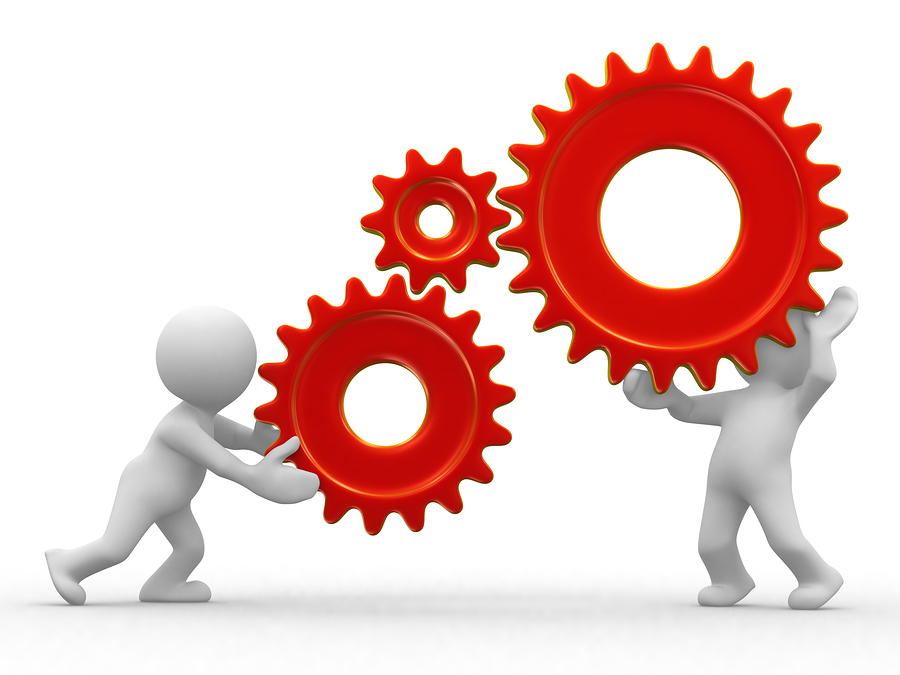 Think about it. You know tons of people right now – friends from the community or school, former colleagues, existing or past clients. This represents a treasure trove of raw materials with which to work.
Second, develop a list of strategic partners. Ask yourself this, we are the people that do not compete with you, but run in the circles as you would like to be running? What is the profile of a good potential client for you and who might be servicing them?
Third, everyone is connected. Everyone knows someone who might be a good potential referral for you (they may or may not realize it). This is not to say that you need to establish a relationship with everyone. What it does say, though, do not dismiss anyone. Give everyone attention and respect.
As to HOW, we cover that in Part 4.