If you went to a networking event, grabbed a chair and sat along the wall, what would you expect to gain from the experience? A: NOTHING!!! To make the event work for you, you need to get out and interact with people. LinkedIn is much the same. You can expect nothing from it, unless you put something into it. You need to make active use of it. There are five basic active uses of LinkedIn. The first is the professional profile.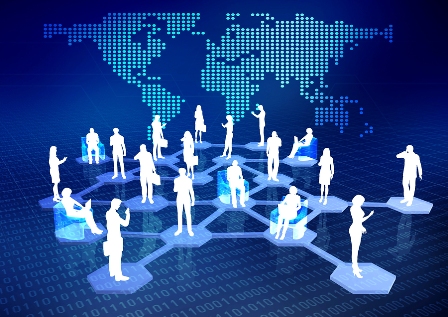 Just like when you head to the networking event, you need to not only be visible, but you need to put your best foot forward. On LinkedIn, you have the ability to create a profile for yourself. This is your face in the crowd at this online networking event. Be sure to take the time to present yourself well.
Note that this essentially is an electronic resume or brochure for you
• Don't be shy and add a picture
• Provide a short statement of not just your title, but the value you offer
• Give a 30-Second Commercial like overview of what you are about
• List your work experience (listing anything that is reasonably relevant)
• Provide an overview of your education (as this can serve as means for lending credibility for you as well as be a point of common experience or affiliation with others)
• Seek some recommendations on the work you have done for and with others
• List impressive achievements and other experiences that might not come through in your work history (such as professional designations, awards and recognition).
The great thing about this profile is that there is no limit to how often you can revise it. So feel free to keep it up to date with whatever you are doing, producing or reading. Allow people to know as much as reasonably possible about you.