To successfully engage yourself in social media (this immensely-large, continuously running and information rich networking event), you only need to devote about 100 hours per year to it.
Now, when you put it that way, the task seems insurmountable. Here is the reality, however: This translates to only about 20 minutes a day or a couple hours scattered over the course of a week. That does not seem so bad.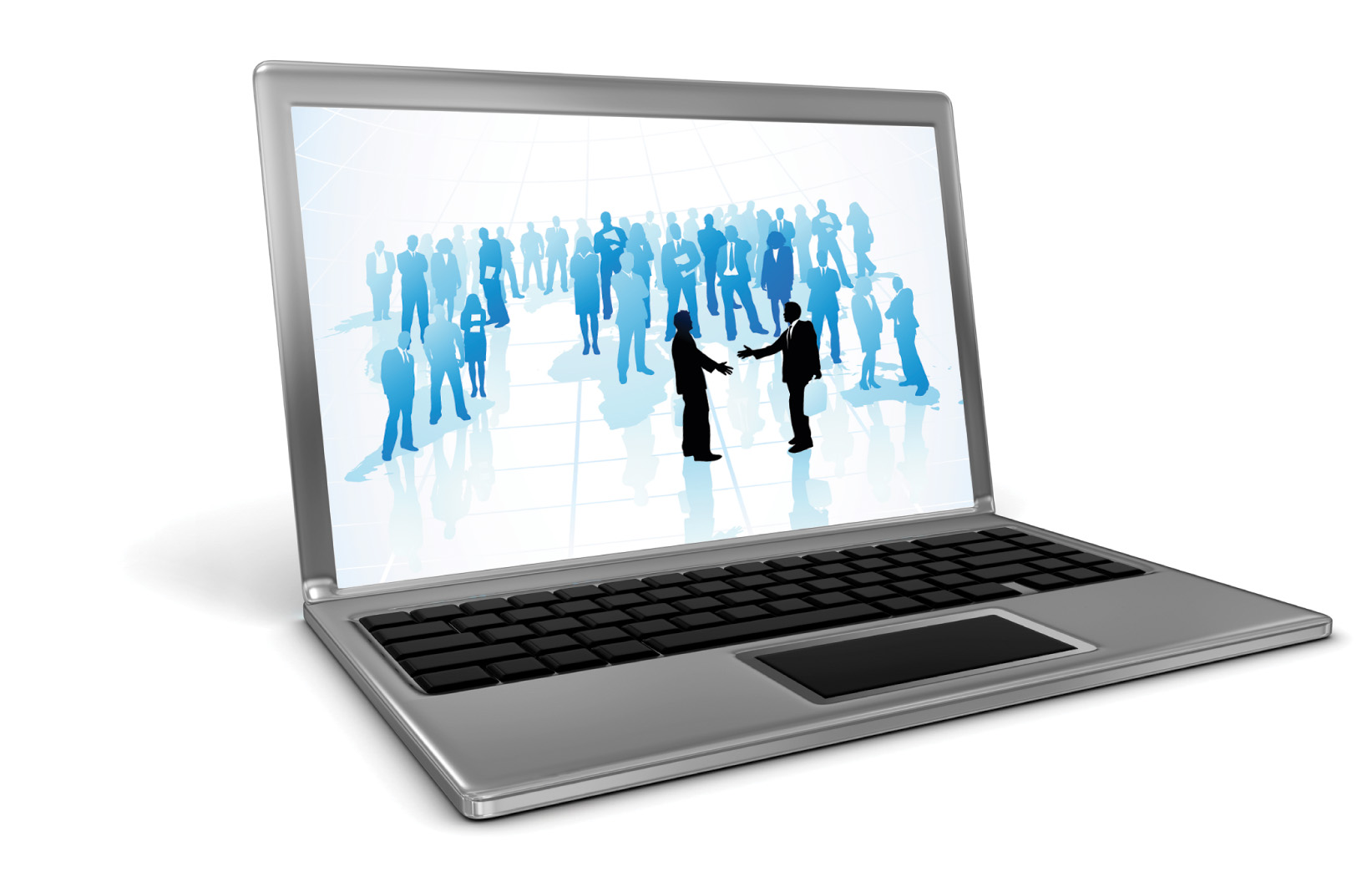 In the morning, when you are enjoying a cup of coffee, you might tinker with your profile.
Another day, you take a mid-morning break and interact within one of the groups you've joined.
Then, at some point during the week, while you are waiting for dinner to warm up (or arrive) you jump into a discussion or answer a question.
Finally, when there is a break in the action from the big game you are watching, Share An Update.
It is important to note that there are websites and applications available that will empower you to be more effective interacting and sharing information. While those are beyond the scope of this program, a quick search online and you will find plenty.