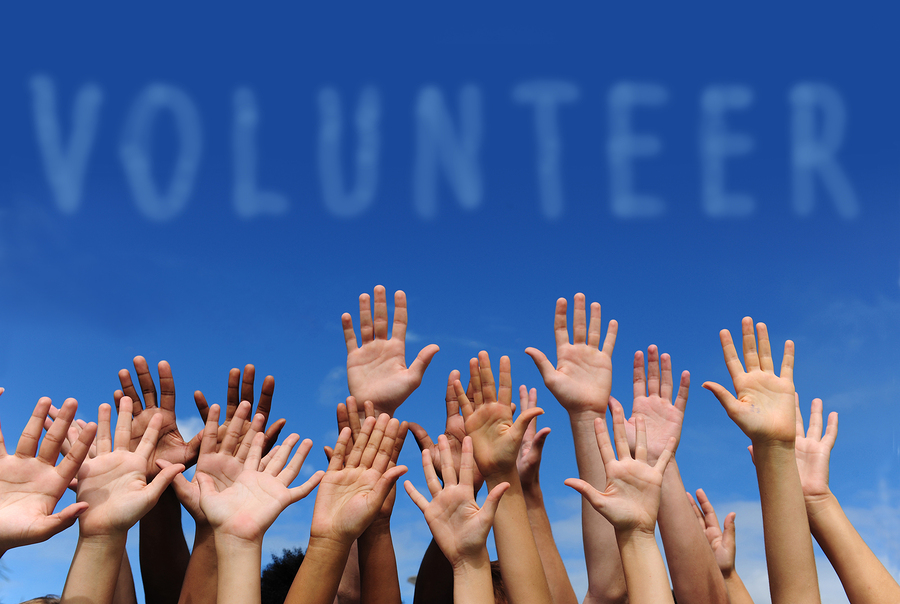 An often overlooked means of getting people to "Know, Like, and Trust" you is Getting Involved.
To be successful in any business or profession, you cannot just hole-up in front of your computer and work the phone. You need to shower up, brush your teeth, and get out amongst people. Find groups and organizations to join.
Know this, however, you cannot just belong. You cannot just be in the community. You cannot just be in the Chamber. You cannot just be part of the Church. You cannot just belong.
To effectively network … to develop strong relationships … to build Know, Like, and Trust, you have to get involved. Roll up your sleeves (actually or figuratively) and lend a hand. Be an officer in a group. Be a committee member of an organization. Be something (anything) more than just a name on a membership roster.
Here is the test as to whether you are sufficiently involved – Answer this: If you didn't show up, would you be missed?
If the answer is no, you need to work harder to get involved. By doing so, you raise your level of exposure and demonstrate your level of commitment to something more than just you. When you do these things, others will not be able to help but Know, Like, and Trust you.