Networking events are generally not opportunities for closing business. Thus, you may not likely get clients as a result of them. You may stumble upon a client. Know, however, that is the exception rather than the rule.
As you embark upon networking at events, do not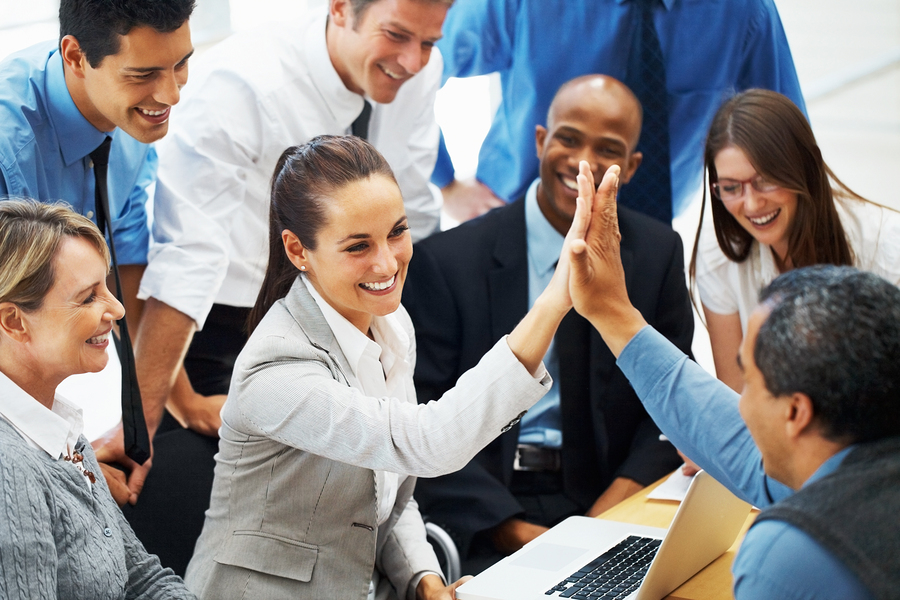 consume yourself with meeting as many people as you can. Remember, meaningfully connecting is about the quality of the connection and not the quantity. You are much further ahead in time to focus on really connecting with a small handful of people rather than simply collecting dozens of business cards.
Remember, networking events are everywhere. Business after-hours are networking events. Tradeshows are networking events. Business parties are networking events … so are social parties, tailgates, and really any gathering of people. Use each to expand your base of connections, from which you build relationships.