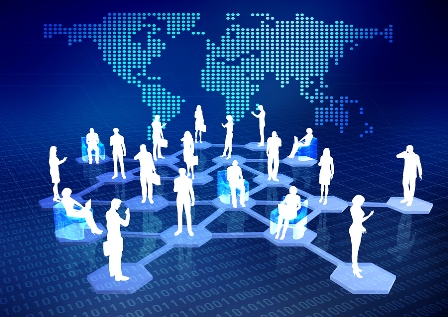 The final active use of LinkedIn is taking advantage of the "Share An Update" feature, where you can report what you are doing, what's on your mind or what you would like others to know.
Found on your home page of LinkedIn, this is an underutilized feature that can be used in one of three general ways.
Mini Press Release: Imagine having a publicist. Someone who tracked your every move and reported it to the world like some Hollywood star. Well, with LinkedIn, you can. Using the Share An Update feature you can share on your profile the things you are doing. This can enlighten others on your activity (personally or professionally) … Who you know … What you are working on.
Add Value: As we discussed earlier, adding value is important whether you are networking in a traditional manner or via LinkedIn. People simply want to associate with those that have something to offer – it is purely human nature. Using the Share An Update, you can provide value to your LinkedIn network by offering information, sharing insight or simply making alerts.
Evoke Discussion: Finally, just like contributing content, you can use the Share An Update feature to gain information quickly or simply engage your network. This activity creates interaction and interaction generally leads to value. So think about engaging your online network by asking a question, soliciting feedback, or creating a forum for discussion.