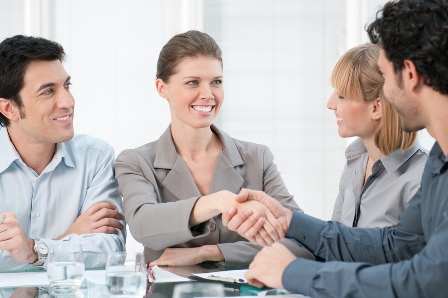 Networking Works. It may not work exactly how you want … It may not work exactly when you want … It may not work exactly where you want. But it works.
The first step to making it work for you, however, is understanding what it really is. A working definition for networking is
Two or more people working towards their mutual benefit.
Networking is helping and being helped by others, and nothing more.
Given that definition, the universe of potential networking is very broad. The universe does include prospecting and selling, but it is much bigger than that. It also includes, servicing clients, attending events, volunteering, and even socializing.
In fact, successful networking is something you need to focus on every waking moment. It is not something born out of the 80s, 90s or new millennium… It has been part of life since the human existence.
It has been part of everything in your life. Not just finding jobs or getting clients more than getting promotions. It is also (but not limited to) finding a golf league, spouse, and babysitter (and not always in that order). Networking is nothing more than humans interacting and somehow working together to survive and prosper.