Now remember, "small talk" is the warm-up and thus it should lead to a work out. The workout is talking business. To make this happen, eventually you need to transition from small talk to real business.
When this moment comes, you will know. Sometime into your exchange, there will be a lull. Use this moment to get at a more meaty discussion on business (whatever that might be).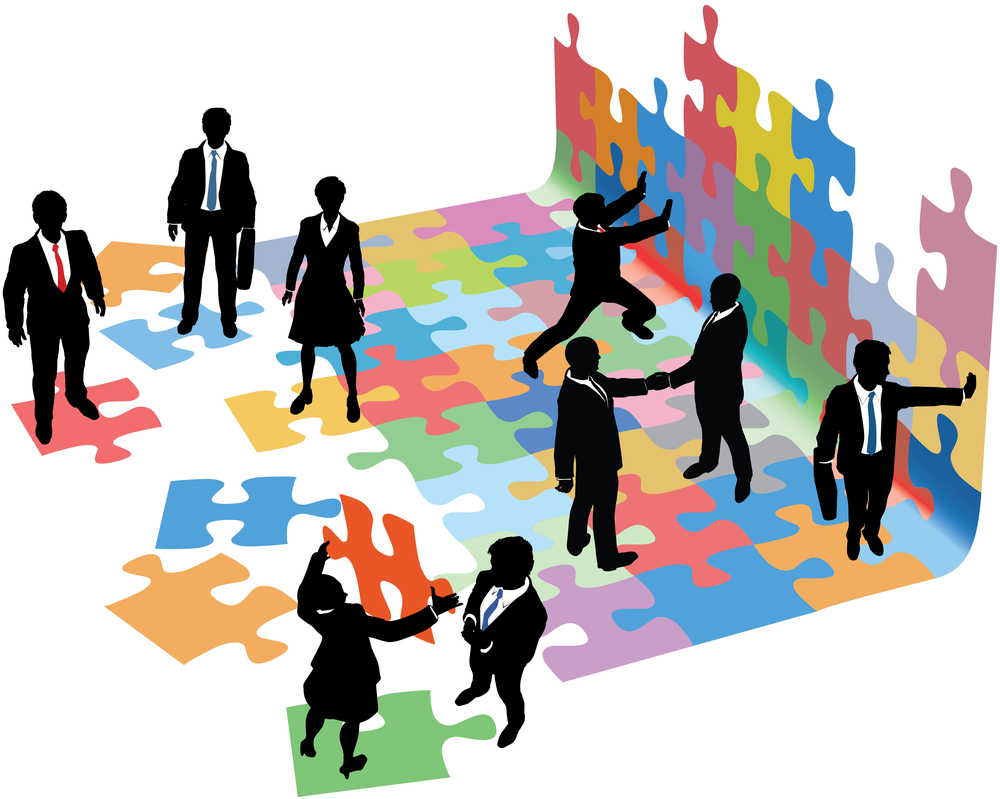 Be forewarned, however, this is not to suggest that you start to pitch them or set them up for a close. It merely suggests that once you have them comfortably engaged in conversation, you should ease into a more professional discussion of their business or your business.
For example, this might be a good segue … "Well, water skiing is likely not cheap … So what do you do professionally to pay for it?"
Do not try to steer them. For example a business coach, should not ask … "Do you use business coaches in your business?" … A financial advisor, should not go with … "How is your 401K doing these days?" … A promotional products person, should not jump to … "How do you use ad specialty items in your business?"
Do NOT push it. Keep the tone light and the sales probing to a minimum. If you do this right, you will have lots of opportunity to gather future business intelligence, pitch them, and close them. Remember, people do business with those they Know, Like & Trust.
Return To Small Talk:
After the professional conversation has run its course, before the conversation ends, touch back on something related to your "small talk" conversation.
For example "Great talking with you. Assuming, you don't get laid up in the hospital skiing between now and then, I would enjoy continuing our conversation over a cup of coffee sometime."
Why is this important? By returning to "small talk", you have demonstrated that you were listening and that you remembered. More subtly, however, you are reflecting back to a part of the conversation when they likely delighted in your interest in them.