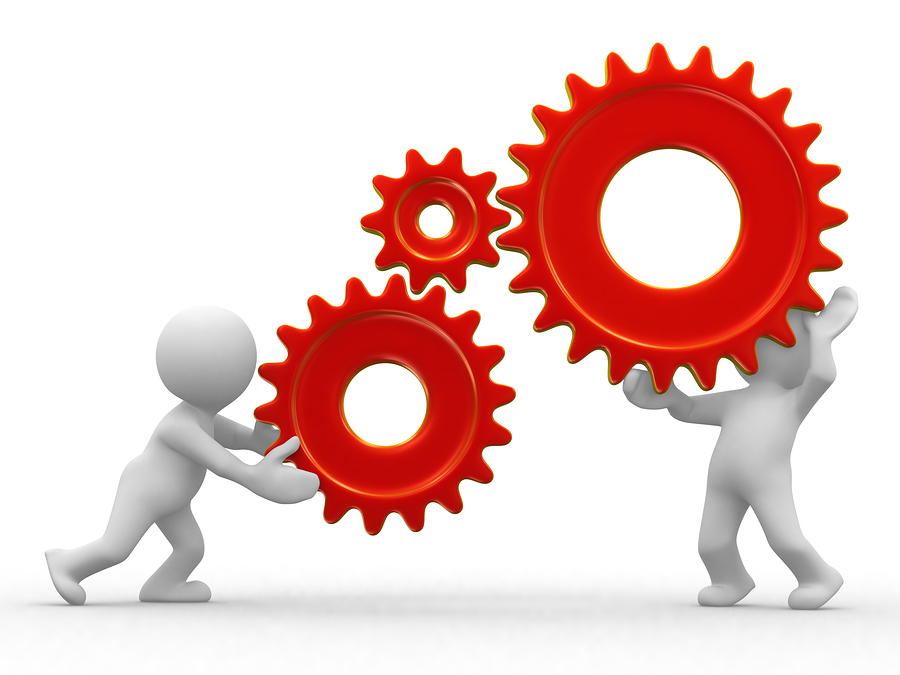 You are ambitious. You are savvy. You want to be more successful. You want to work smarter and not harder. You know that referrals are the means of achieving that. Referrals are the most effective means of creating this greater success.
The best place to be in business, (any business or profession) is the point where your new clients are almost exclusively generated from people in your network. These are friends, colleagues, strategic partners and even former clients sending you prospective clients.
At this point, your network becomes your sales force. In short, you have effectively created a referral machine and that machine (i.e., your network) is working for you, even when you are not working.
This begs the question, "How do I create a referral machine?" We start on this in Part 2.