Establishing relationships is an important first step. In so doing, you have built a network of people who are really behind you. Again, they know, like and trust you. This alone does not create a referral machine, however. Before your network can refer you, they need to be empowered. Empowered to recognize opportunities for you as well as empowered to talk or communicate about you.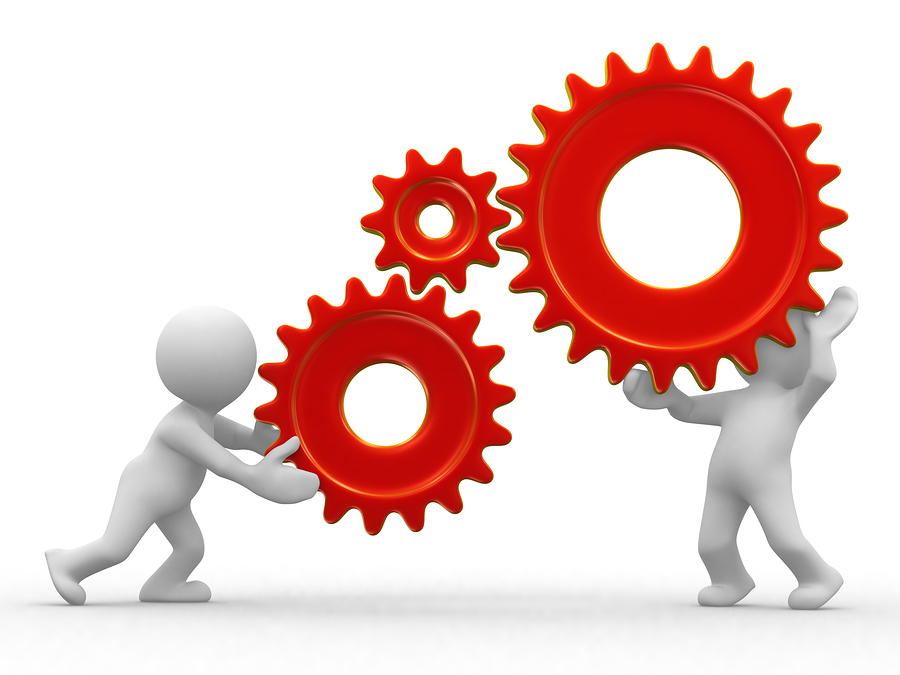 People within your network do not magically know how to refer you. First, they need to know who to refer you to and they need to know when to refer you. To make this happen, it is entirely up to you to empower them to recognize these opportunities.
Consider franchise brokerage (though this applies to any business or profession). Certainly if someone comes out and says, "I am looking to buy a franchise", your network should know to think of and refer you. But what about all the times that someone could be a great client but does not say they are looking to buy a franchise (or they do not even know that franchise ownership is an option)?
EXAMPLES:
What about the person whose spouse is looking to have their own business?
What about the displaced executive who might not be interested in getting back into the grind?
What about the mid-level manager that wants a way out of the grind?
If you want to create a referral machine, it is your job to paint a picture in the minds of your network as to who is a good referral candidate and what is a good situation. Here are three great ways to do this.
(1) Develop a series of short 30-second commercials that concisely convey what you are looking for and what you do. Again, develop a series, so that you have a varied message. Write these out and practice them, then use them as often as possible. For help on this find the short series on 30-second commercials.
(2) Even if you have a great 30-second commercial, people are not going to fully remember what you have to say. To overcome this, develop (again) a series of short summaries outlining what you are looking for. Make these short and simple (so simple that a 5th grader could understand them). Then neatly type and print them out (or even have them professionally printed) so you can quickly and easily hand them out, mail, or e-mail them to your network.
(3) If you give people the basic facts, they might politely listen. But if you weave these facts within a compelling story, example or analogy, they will be enthralled by what you have to say. If you have experiences, share them. If you do not have experiences, then talk to someone who does and borrow theirs. If you have neither experience nor access to someone who does, make it up. In this situation, it is not stealing to make someone else's experiences your own. It is not lying to craft a story that has not occurred. You are doing this to paint a picture of what a good referral looks like.
In Part 6, we will address empowering your referral machine.