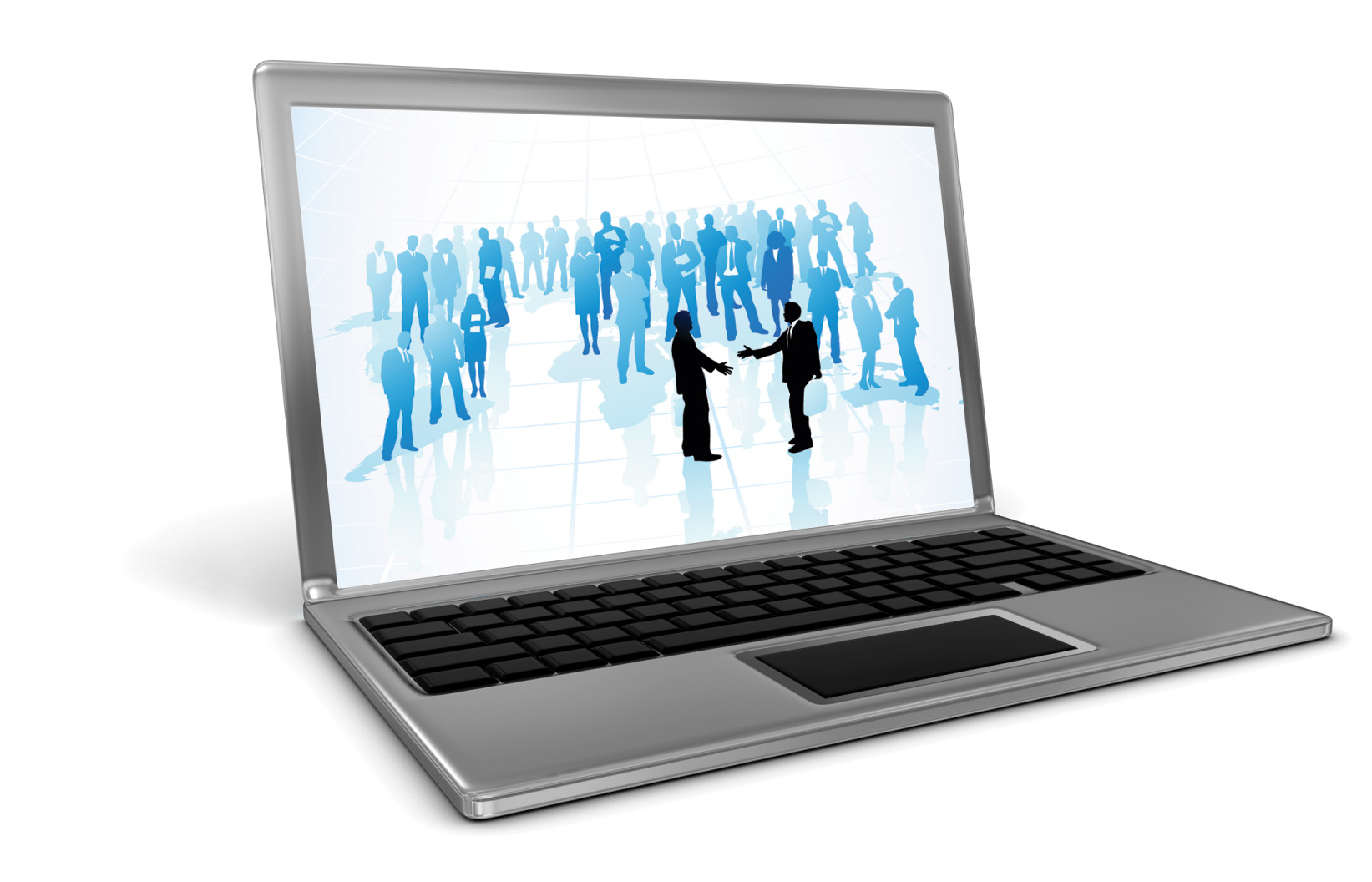 Everyone has been to a networking event … Business After-Hours, Open House or Tradeshow … A gathering of people with the ability to interact with each other. Do you know what? That is what social media is, nothing more than a networking event. It is just another networking event, EXCEPT for some important differences.
First, your average networking event might have a few hundred people all from a local area. Social media, however, boast having millions of people participating (and likely 100's of thousands in your region) and they are scattered all over the world.
Second, most networking events operate on a particular day and time. If you happen to be busy during that day and time (say, Friday at 7:30 am), you are out of luck until the next event. With LinkedIn, however, this networking event is going 24 hours a day, 7 days a week, 365 days a year. During the big game you can participate in the event while you watch TV. If you can't sleep, you can come online to the event. Even on Thanksgiving Day (or any other major holiday) you can be part of this continuously operating networking event.
Finally, when you walk into a networking event and see new faces, you cannot tell who is who. The guy in the suit could be a corporate executive or someone in transition. You just don't know. If you are looking to network with attorneys, you generally find them via introduction or by trial and error. With social media (especially LinkedIn, in this instance), you can find the people you are looking for quickly and you can know a ton about them before you start to converse.
So approach social media as if it were just another networking event, but know that it also has the wonderful advantages of being worldwide and immense, continuously operating and rich with searchable information.