The third active use of LinkedIn is to add value by contributing content. Think for a moment as to how you might conduct yourself at a traditional networking event. You stand around talking with people. You start discussions and you contribute to discussions that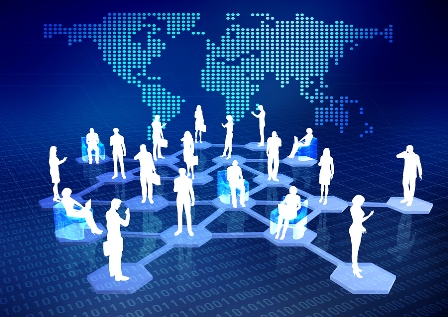 others have started. You answer questions that others ask and you ask questions that you look for others to answer. LinkedIn provides this same opportunity for its users.
If you go into any of the groups you have joined, you will see that there are usually numerous discussion going on. Jump in and add value.
This does NOT mean pitch yourself or product. It means share an opinion or insight. Offer a solution to a problem. Share your experience as it relates to the discussion.
In networking (whether traditional networking or online), adding value in this manner is critical to keeping you on the minds of others. People want to associate with those who add value, as they cannot help knowing, liking and trusting you.