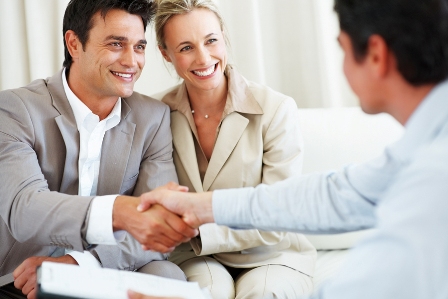 Getting people to "Know, Like, and Trust" you is dependent upon human interaction. Remember, however, your network (or any network, for that matter) is built one relationship at a time.
There is an Indian proverb that says, "An eagle that chases two rabbits, catches none." This is true of relationships as well. You will not be able to develop lasting Know, Like, and Trust if you are focused on multiple relationships at any one time. In fact, the more relationships you attempt to develop at once, the less effective you become.
The point to this topic is this: As you are out being involved, do not feel the need to race about meeting as many people as possible … having quick, shallow conversations … collecting business cards and then haphazardly following up with a plethora of people you can hardly remember.
Rather work to have involved conversations with just a few people (and then attend another gathering and do the same). Learn about people. Invest time in who they are. Be genuinely interested. Conduct yourself so that when you follow up, you can do so with substance.
By working to develop relationships one person at a time, you become more effective at developing relationships. In short, people will Know, Like, and Trust you.