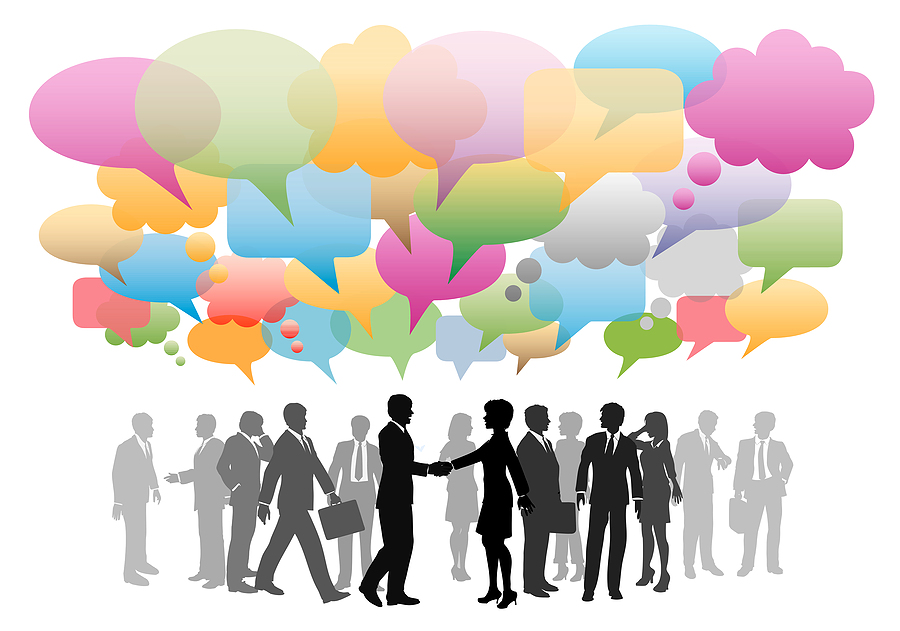 LinkedIn Active Use 2 of 4
Being Active on LinkedIn is key. However, what if you feel woefully behind? "I haven't done anything on LinkedIn and I'm connected to so few people. What's the point of doing anything now?"
When others have tons of connections, activity and traction, it's easy to have that "I will never catch up" feeling. Do not despair. There is a quick and easy way to "catch up" on LinkedIn.
The second active use of LinkedIn is to take advantage of groups. Social media is nothing more than a giant networking event. Imagine that within this continually-running and information rich event there are rooms off to the side, each filled with people who all have a common bond or interest. Some are involved in small business or a particular company. Others live near each other or went to the same college. Or maybe it's just a similar interest, such as marketing, engineering or accounting.
For the most part, these groups are highly welcoming and interested in new members. Find a few groups that interest you and join. Can't find a group you want to be part of? Create your own! Here are a couple neat things about groups.
First, once you join, you are able to submit invitations to connect with people within the group. Normally on LinkedIn you can only do this with those you already know somehow. This is a great way to increase your connections if you are just getting started.
Second, once in a group, you are able to directly communicate with all group members, even if you're not yet "connected". Normally on LinkedIn you are only permitted to communicate with the people you are directly connected to. So, this is another way to expand your network and be seen by many people who may want to connect with you.
So, joining or starting groups and then interacting within them is a powerful active use of social media.