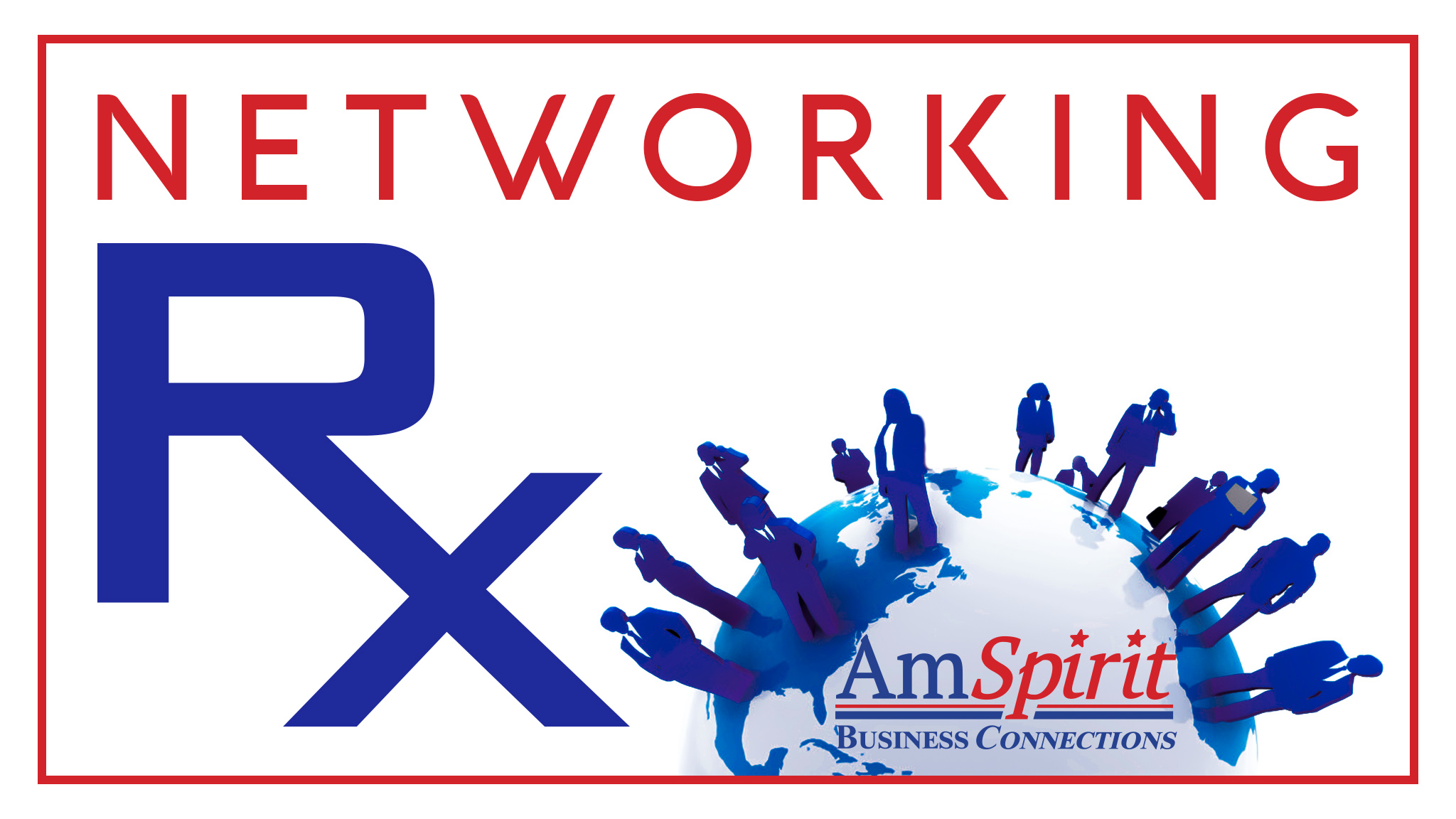 In networking, communication is important. Frank Agin, founder and president of AmSpirit Business Connections and host of Networking Rx, maintains that the most important thing to communicate is that you're listening and provides thoughts on doing just that.
http://networkingrx.libsyn.com/communicate-active-listening-eps-050
For more information on AmSpirit Business Connections and its franchise opportunity program, contact Frank Agin at frankagin@amspirit.com or visit http://www.amspirit.com/franchise.php.