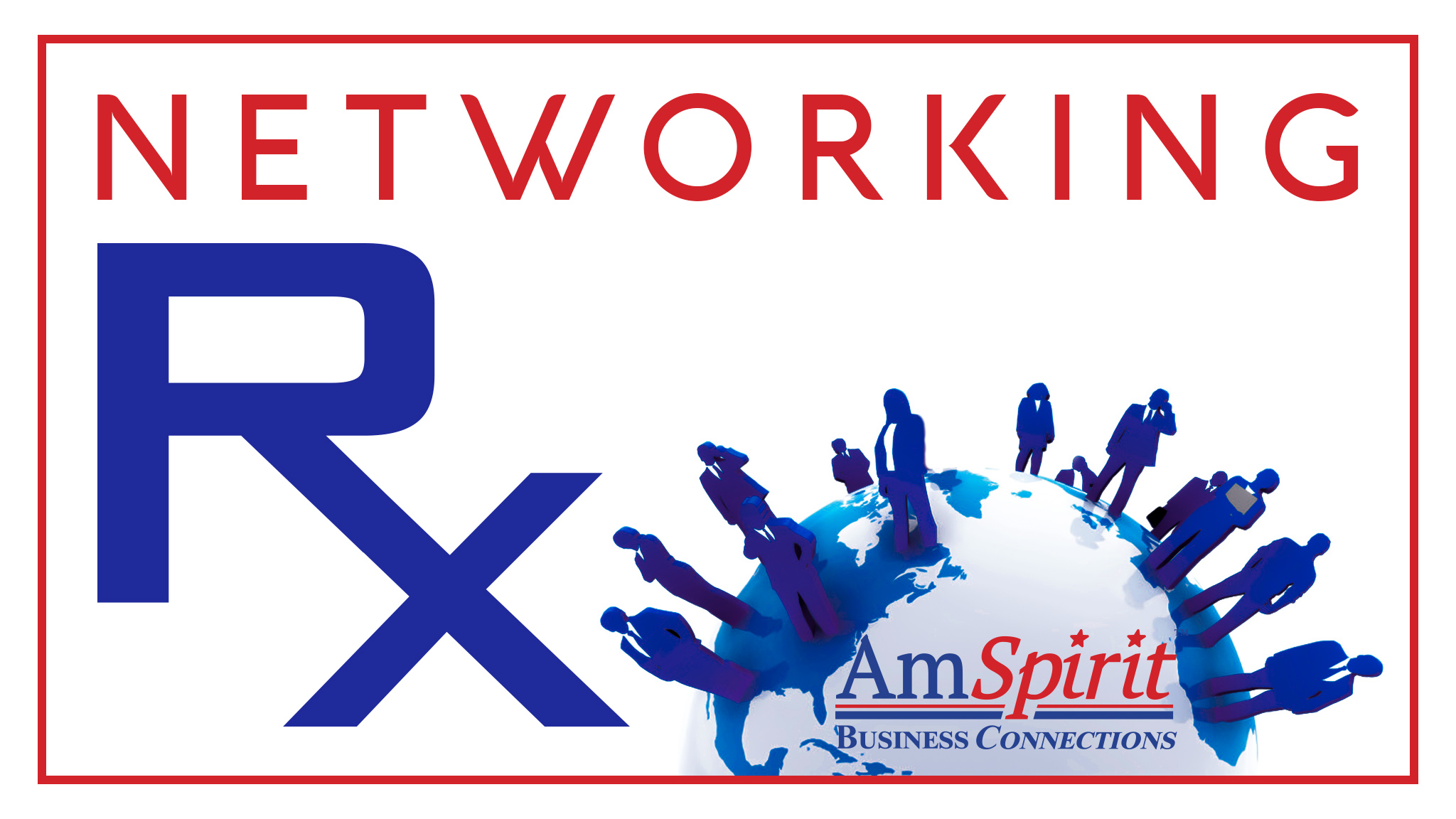 Frank Agin, founder and president of AmSpirit Business Connections and host of Networking Rx, interviews Corey Kupfer, an expert strategist, dealmaker and business consultant with more than 30 years of professional negotiating experience as a successful entrepreneur, and attorney. He is currently a professional member of the National Speakers' Association and an in-demand speaker at conferences nationwide, where he tackles issues such as corporate structuring, entity and platform design, mergers and acquisitions, entrepreneurship, visioning and planning, employee attraction and retention vehicles, and succession planning and implementation – in addition to his focus on authenticity in business relationships, deals and negotiations. You can learn more about Corey and his current projects at www.CoreyKupfer.com.
http://networkingrx.libsyn.com/corey-kupfer-business-strategist-and-corporate-deal-maker
For more information on AmSpirit Business Connections and its franchise opportunity program, contact Frank Agin at frankagin@amspirit.com or visit http://www.amspirit.com/franchise.php.