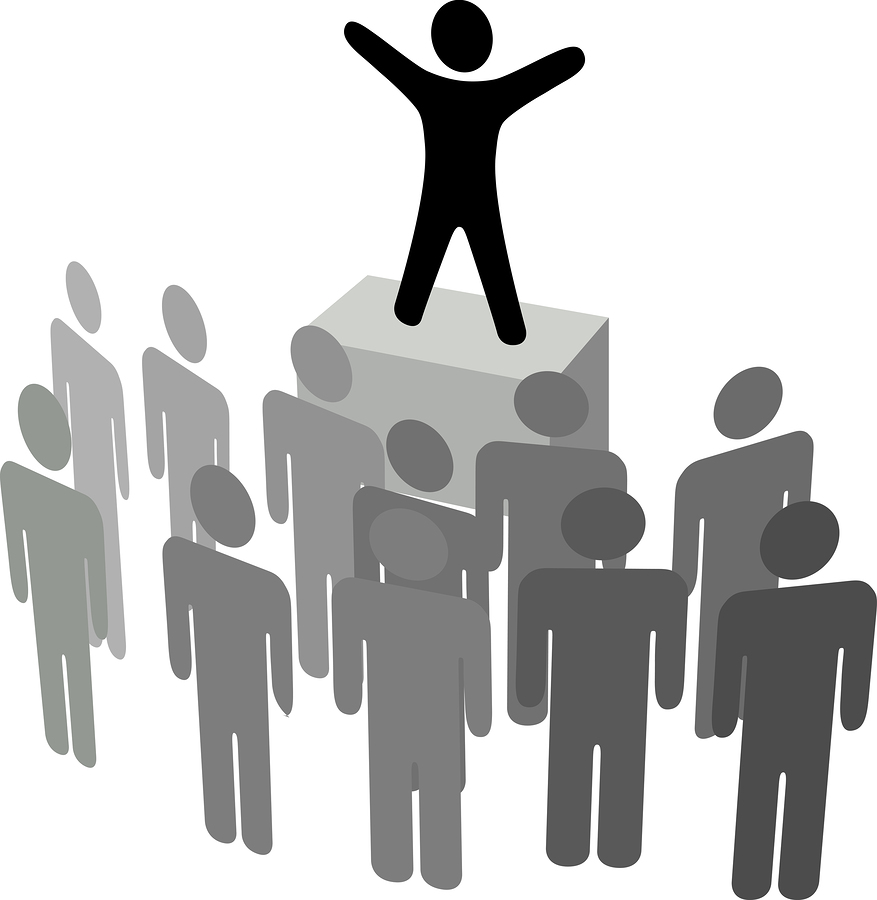 Major League Soccer goalkeeper Jon Kempin, of the Columbus Crew, shared on his Twitter feed, "Before you go to sleep, remember all the beautiful victories you had today. Be proud of yourself because tomorrow you're one step closer to where you want to be."
Kempin's words have a broad application and any and everyone should embrace this wisdom. Whether you're an athlete or not, every day you experience victories. You conquer a fear. You learn a skill. You complete something lingering on your list.
Each of these victories builds on the ones from the day before, which have built on the ones before that. And so on. Each of these victories slowly moves you forward. Day after day. Week after week until, in time, you've accomplished something significant. That advanced degree. A successful business. Perhaps a notable podcast.
And it all relates back to the beautiful victories you had today. So, close your eyes and gets some rest. And be very, very proud.
---
Like what you've read? Prefer to hear it as a podcast or daily flash briefing? Subscribe to the Networking Rx Minute podcast here or wherever you get your podcasts.
---