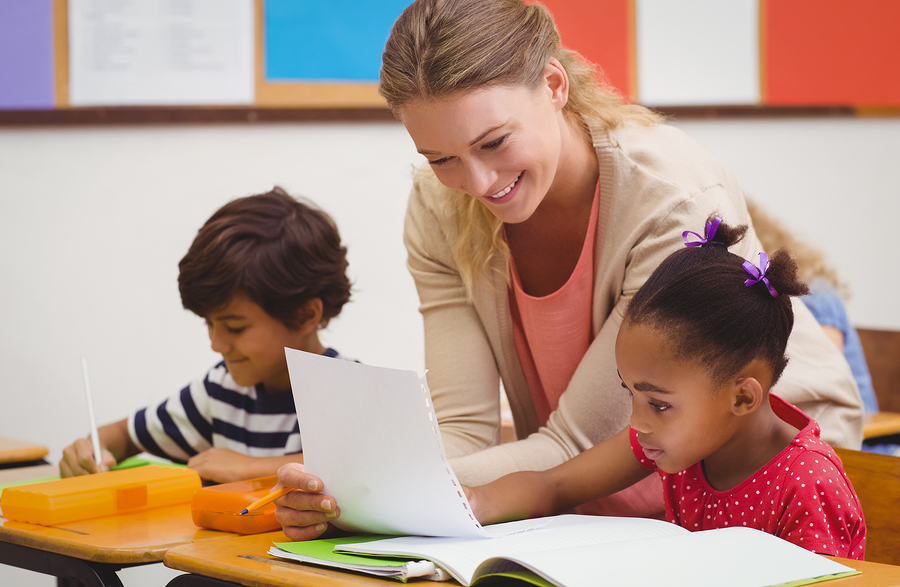 Look around. No, the world is not perfect, including your corner of it.
Things are amiss in society. There are initiatives that are not hitting on all cylinders. And there are some that aren't functioning at all.
And there are things that are not only amiss, they're completely missing. There are underserved pieces of your community. There are programs that have disappeared. And there are programs that never were.
No, things are not perfect. But you have a choice. You can complain and rail about what's not. Or you can roll up your sleeves and become part of what will be. After all, sometimes you have to create that which you want to be part of.
So, if you want a better world around you, take a step today – no matter small it might be – to build your community into what you want it to be.
---
Like what you've read? Prefer to hear it as a podcast or daily flash briefing? Subscribe to the Networking Rx Minute podcast here or wherever you get your podcasts.
---