Try this: Walk 100 steps in any direction and then walk back. Can you feel the burn? Is your body sculpted? Of course not.
Now try this: Go to the library, pick up a business or leadership book and read the back cover. Are your business "smarts" appreciably improved for doing that? It's not likely.
Final exercise: Log onto social media (LinkedIn, Twitter, whatever) and 'like' a handful of posts. Is your network now teaming with loads of great, new relationships? Nope! No way.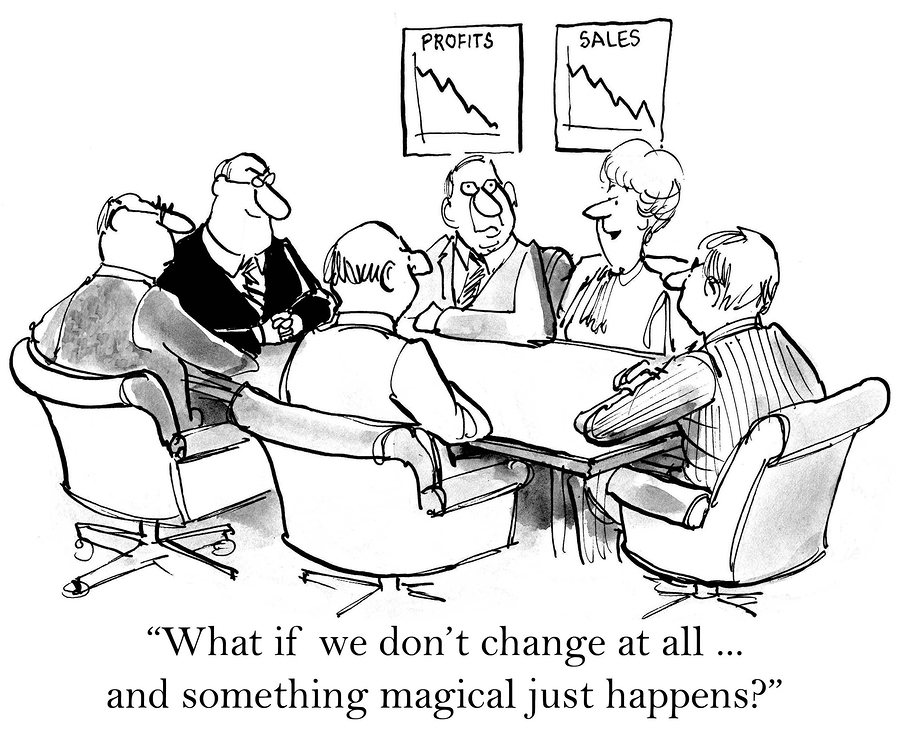 These three exercises are meant to illustrate a point. If you want to change yourself, you need to challenge yourself. A healthy life needs you to invest more than a couple hundred steps. An improved business acumen requires real experience and consistent learning. Your network won't grow appreciably with only a few likes or shares.
The lesson is simple: If it doesn't challenge you, it's not going to change you.
---
Like what you've read? Prefer to hear it as a podcast or daily flash briefing? Subscribe to the Networking Rx Minute podcast here or wherever you get your podcasts.
---