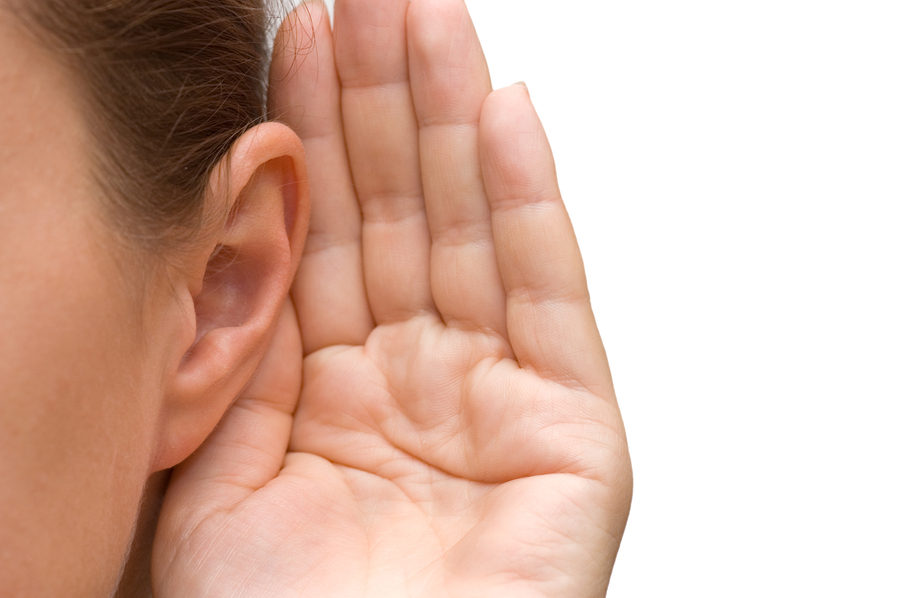 In Stephen Covey's renowned book, The 7 Habits of Highly Effective People, he advocates that for us to have the best possible relationships, we need to start by employing empathetic listening skills. That is, we should be listening with the intent to understand as opposed to listening with the intent to reply.
Through listening to understand, we place ourselves in someone else's shoes. We see the world through their eyes. And, as best we can, we understand their way of thinking. In essence, through the level of listening that Covey promotes we achieve the capacity to understand or feel what another person is experiencing.
Certainly, with this level of understanding, we better position ourselves to serve them, which is important. But an added benefit is that by engaging in this empathetic listening we increase the likelihood that people will listen to us with the intent to understand.
---
Like what you've read? Prefer to hear it as a podcast or daily flash briefing? Subscribe to the Networking Rx Minute podcast here or wherever you get your podcasts.
---