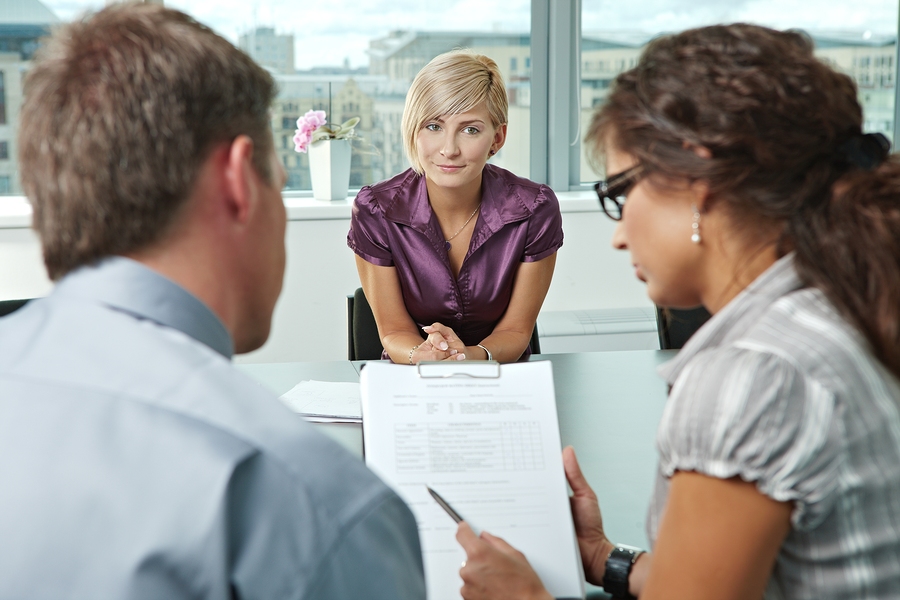 No matter who you are or what you do, you can't avoid an occasional interaction that you sense will be, well, tense, contentious or generally uncomfortable. In these moments, your gut gives you two options: prepare for battle or run and hide.
However, according to authors of the book Crucial Conversations there is a third option. When communication is headed towards conflict, these authors encourage you to ask yourself three questions:
One, what do you want for this person?
Two, what do you want for yourself?
And, three, what do you want for the relationship?
The benefit of reflecting on these questions is that this line of thinking pulls your brain out of the primitive "fight or flight" mindset and engages a higher order of consideration. That alone will soften tensions and get you in the right frame of mind to empower a more productive result.
---
Like what you've read? Prefer to hear it as a podcast or daily flash briefing? Subscribe to the Networking Rx Minute podcast here or wherever you get your podcasts.
---