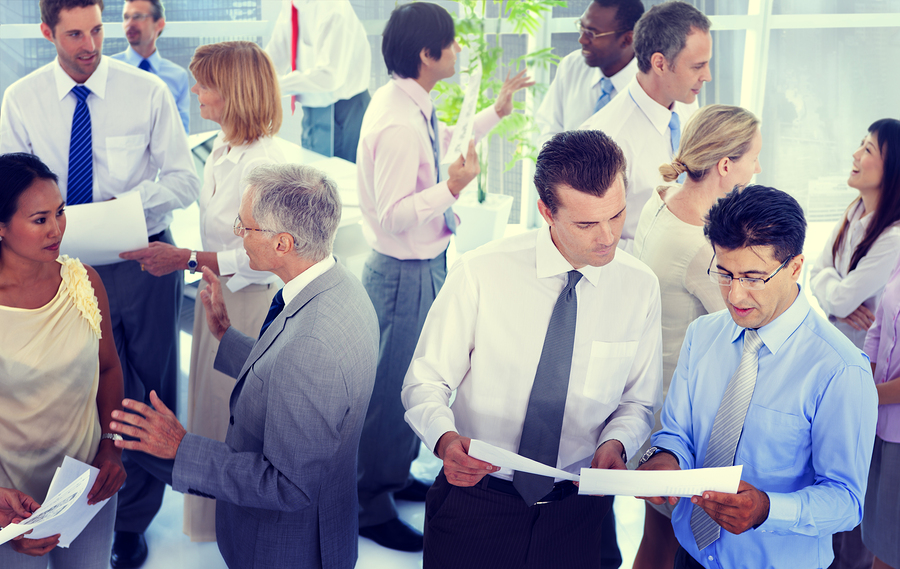 Here are questions you likely ponder after most any networking event are: Was it worth the trip? What it worth the time spent mingling? Are the contacts I made worth anything? Was that event worthwhile?
Know this: In reality, the answers to these questions are always a resounding "Absolutely!"
Think about it: Every event offers value. Yes, some events offer more value than others. They all have value, however.
And, yes, the value from some events is more immediate, while the true value of others takes time to develop and fully present itself.
So, certainly assess the value of events as best you can. And certainly, track your results however you deem appropriate.
But before you completely pass judgment on an event, remember this: The benefits of any networking activity may not present themselves for weeks, months, or even years. So be patient. Keep attending those events.
---
Like what you've read? Prefer to hear it as a podcast or daily flash briefing? Subscribe to the Networking Rx Minute podcast here or wherever you get your podcasts.
---