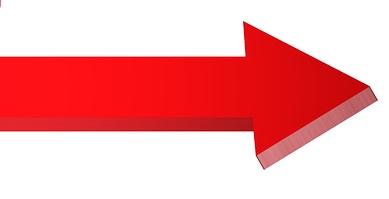 A Buddhist monk once shared with his students, "If a person is struck by an arrow, it is painful. But it is the second arrow that is even more painful."
He went on to explain that the first arrow represents all the the bad things that might happen to you in life.
The second arrow, however, represents all your negative reactions to the first. For example, if you needlessly blame others for the first arrow or become overly critical of yourself, in a sense you inflict yourself with added pain. And this added pain is generally is much more hurtful than that from the first arrow.
In life, bad things are going to happen. Some are your fault, and some are not. Blaming others won't take away the sting of the setback. So why do it? And beating yourself up over it takes energy away from moving forward.
So, endure life's first arrows, but avoid the second ones at all cost.
---
Like what you've read? Prefer to hear it as a podcast or daily flash briefing? Subscribe to the Networking Rx Minute podcast here or wherever you get your podcasts.
---