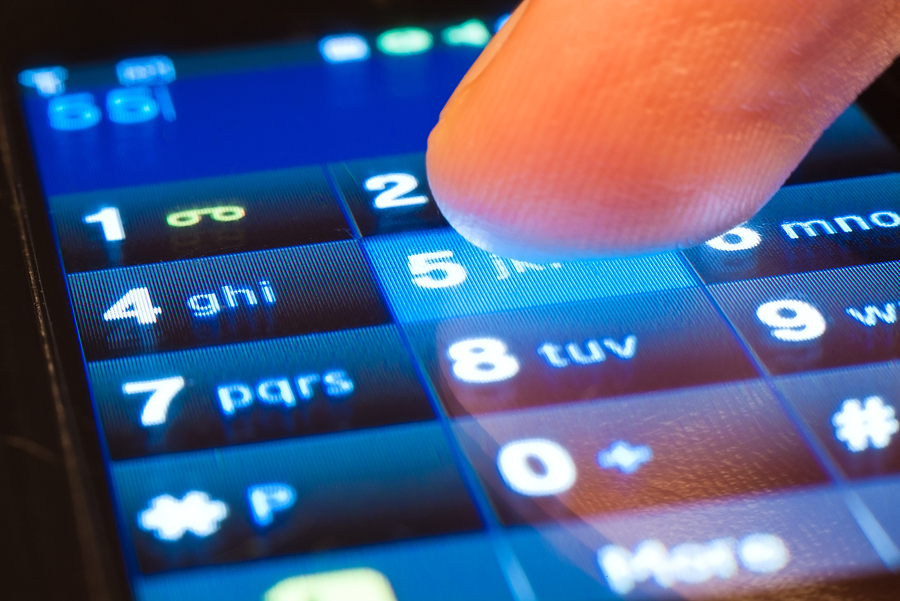 If you're like most, your life is littered with relationships with whom you've lost touch. No one is to blame. These things happen. For whatever reason, their life and yours have taken different paths.
And while, you may no longer be on the same life path, there is still tremendous value in these contacts. So, you should make an opportunity from time to time to simply reconnect. But how?
Donna Fisher, in her book People Power, has some straightforward advice: Simply call. Labeling this a "Reconnection Call", Fisher indicates that it is made for the purpose of "re-establishing a relationship."
Once we have the person on the line, simply acknowledge that it has been a long time, and then express an interest in catching up. Although it may feel awkward at first, remember your old friend is being reconnected too. So, your call will be a welcome benefit to him or her as well.
---
Like what you've read? Prefer to hear it as a podcast or daily flash briefing? Subscribe to the Networking Rx Minute podcast here or wherever you get your podcasts.
---