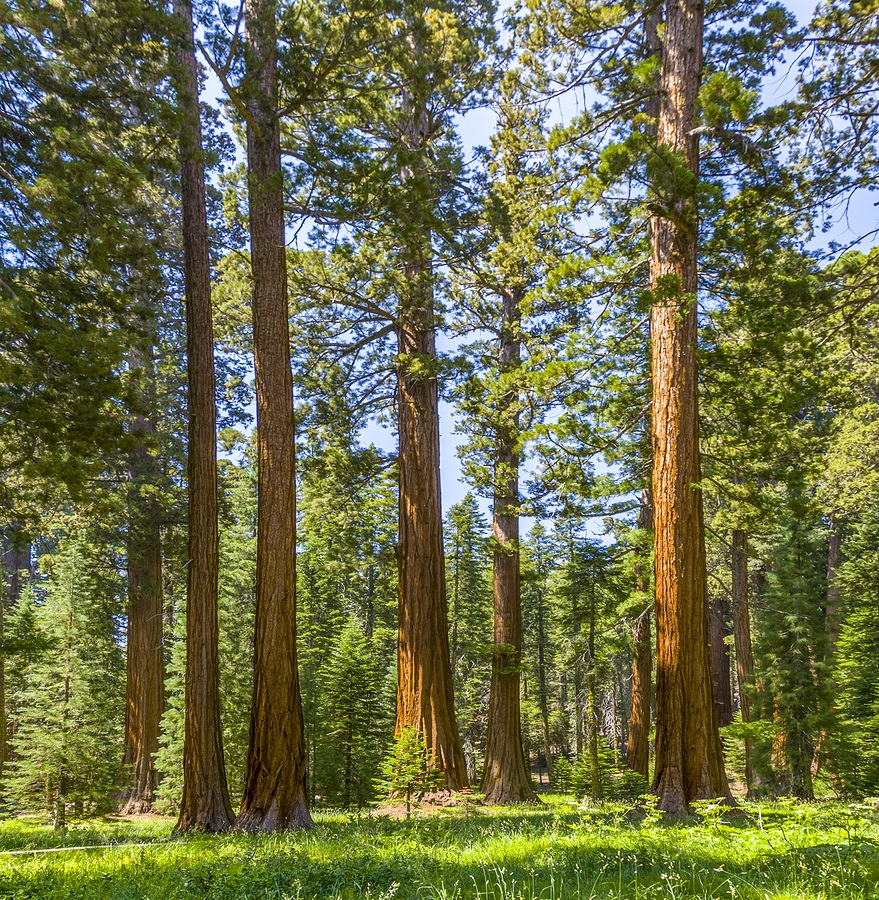 Twentieth-century author Hal Borland once said, "Knowing trees, I understand the meaning of patience. Knowing grass, I can appreciate persistence."
Be like a tree. You can't expect to be at your peak potential overnight. Rather, like a tree, you break through as merely a seedling in your chosen field of expertise. Then year after year, you reach and grow … expanding bit by bit. And all along, capitalizing on opportunities to take in the enlightenment of knowledge and experience.
But also, be like grass. You will endure setbacks, figuratively being stepped on and cut down. Whatever the case, just keep going. Be undeterred by challenges. Overcome and continue on. Let no one stop you from achieving what you're hardwired to achieve.
When things don't move at the pace you'd like, look up and remember the trees. Adopt their patience. When you encounter that setback, look down at the grass. Take a lesson from it and relentlessly persist.
---
Like what you've read? Prefer to hear it as a podcast or daily flash briefing? Subscribe to the Networking Rx Minute podcast here or wherever you get your podcasts.
---