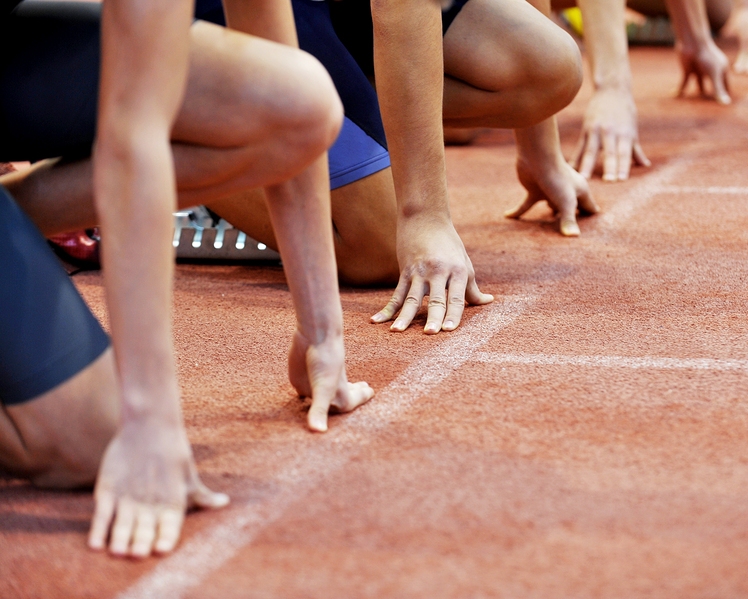 In 2009, Rochelle High School won the Texas Class 1A high school girls track and field championship for the second year in a row. No big deal, right? Someone wins the championship every year. And, from time to time a high school will do it back to back.
What made this title unique, however, was that while state track championships are generally a team effort, these championships were the result of one girl's effort – Bonnie Richardson.
Yes, this one young woman, competing against teams with multiple athletes, did enough to single-handedly win a state track and field championship. She won the high jump. Placed second in the long jump. Finished third in the discus. Won the 200 meter. And took second in the 100 meter.
Life can be like this. Sometimes you don't have a team to rely upon. Sometimes, if you really want to succeed, it's just up to you.
---
Like what you've read? Prefer to hear it as a podcast or daily flash briefing? Subscribe to the Networking Rx Minute podcast here or wherever you get your podcasts.
---