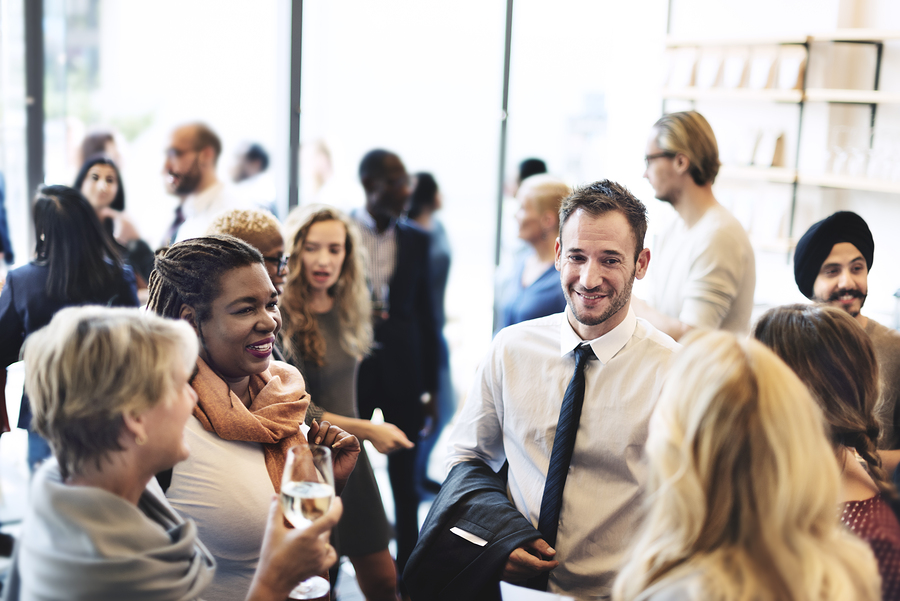 It is great to be connected to people who want what you sell here and now. It can, however, be more lucrative long-term to build your network with contacts who can connect you to these clients on a consistent basis.
These are rainmaker contacts and they are vital to ongoing success. Who are they? These are entrepreneurs or professionals who don't do what you do, but their clientele is virtually identical to yours. For example, a business banker would benefit from meeting a CPA type, as these accountant types can refer their clients.
With this understanding, do three things. One, identify who are the potential rainmaker contacts in your world. Next, find opportunities to interact with these entrepreneurs and professionals. Then, finally, from time to time ask your network to introduce you to them.
These are three important steps as rainmaker contacts represent a treasure trove of new business.
---
Like what you've read? Prefer to hear it as a podcast or daily flash briefing? Subscribe to the Networking Rx Minute podcast here or wherever you get your podcasts.
---