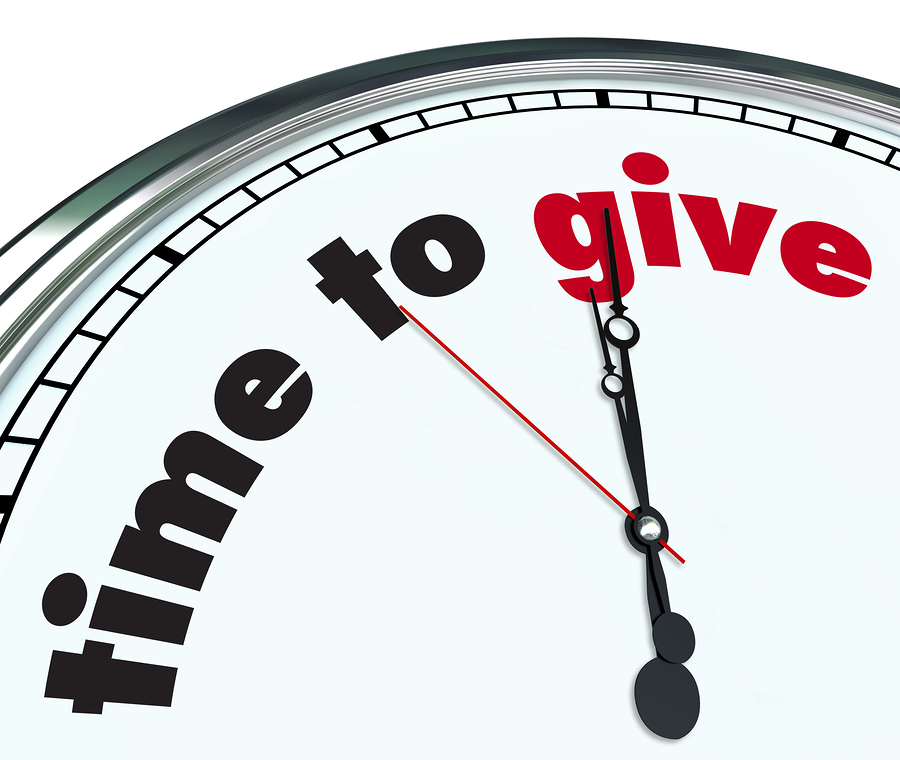 Do you want more from your network? Of course, you do. You're not alone. Everyone does.
Everyone wants more referrals. Everyone wants to be connected to more opportunities. Everyone seeks inroads to great, game-changing information. And everyone wants all the other benefits that a network can provide. So, like everyone else, you want more from your network.
What most people fails to realize, however, is that if you want to get more from your network you need to focus on giving more to it. Though this might seem completely counterintuitive, it's true.
This is often referred to as the Golden Rule of Networking and is simply stated as "Give First; Get Second." This law is universal and is rooted in human nature, spanning time and remaining consistent from one culture to another.
So, if you want more from your network, begin today infusing it with referrals, opportunities, contacts, energy and whatever else could help others. In time, this will come back to you in plenty.
---
Like what you've read? Prefer to hear it as a podcast or daily flash briefing? Subscribe to the Networking Rx Minute podcast here or wherever you get your podcasts.
---