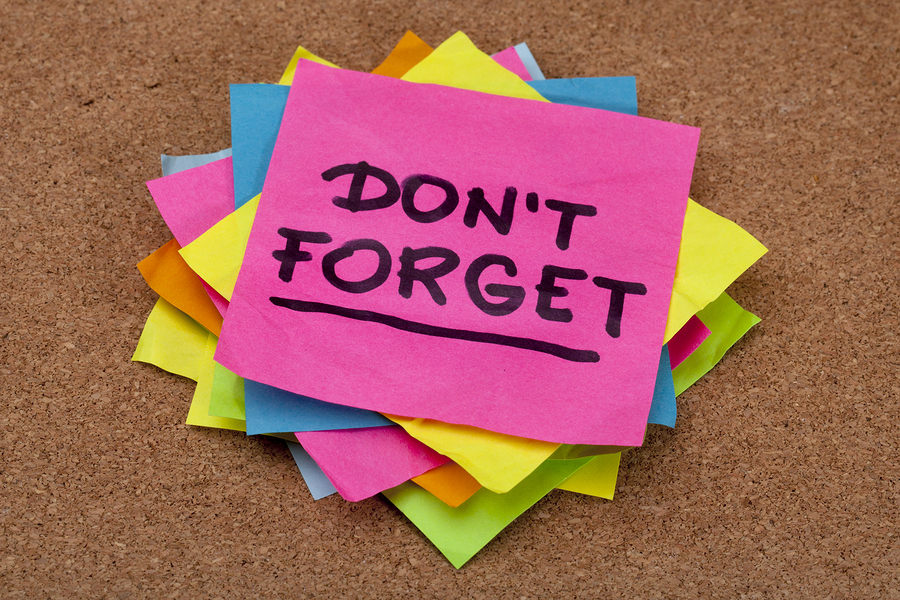 As you interact with others, it's only a matter of time before you make a gratuitous commitment to someone. It's only a matter of time before you agree to fulfill a request someone has made. It might be to share information. It might be to make an introduction. It might be to arrange a meeting at a later day and time.
Whatever the situation, however you've promised to follow through, do so.
Remember, successful networking is about building relationships where others come to know, like and trust you. As such, a key component to the element of trust is being reliable. And inherent in reliability is doing what you say you will.
By not doing so – whether you fail to deliver or simply never were able to – the end result is the same. You impair networking potential by hurting your relationships. So, if you pledge to do something, make sure you do it.
---
Like what you've read? Prefer to hear it as a podcast or daily flash briefing? Subscribe to the Networking Rx Minute podcast here or wherever you get your podcasts.
---