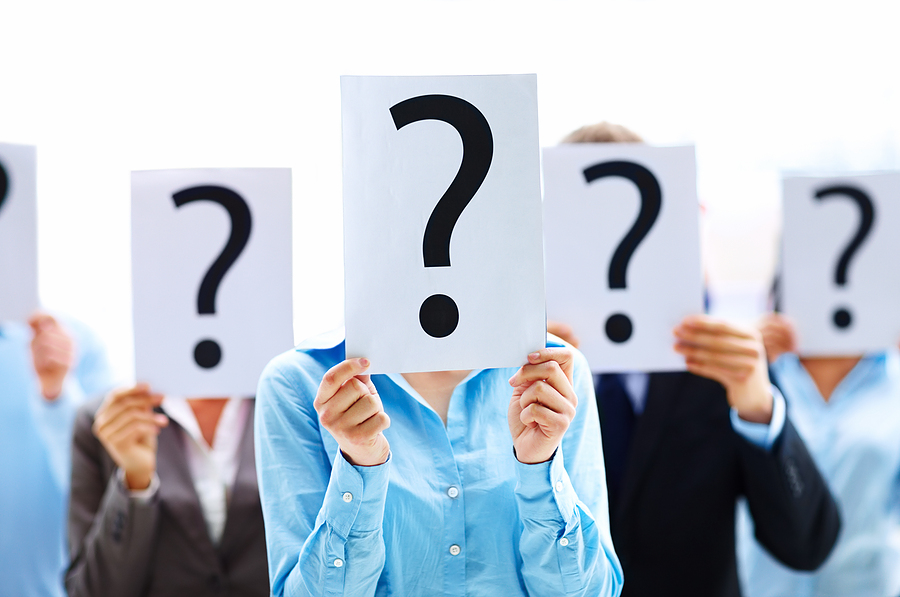 In his book, The Seven Levels of Communication: Go from Relationships to Referrals, author Michael Maher encourages through the edification of his protagonists that to build your network most effectively, you should build a FROG into your conversations.
Yes, FROG. F, R, O, G. It's an acronym to remind you to focus on the other person and help guide your questioning to encompass four things:
One, F, Family: Inquire about their family situation. Married. Single. Children. Where they're from.
Two, R, Recreation: Ask questions that serve to get people talking about their interests and passions. Hobbies. Favorite sports and teams. Volunteer endeavors.
Three, O, Occupation: Be sure to get the person talking about their professional life. Not just what they do, but also how they got started in that.
And, finally, G, for Goals: Inquire as to their goals, hopes, dreams and aspirations.
As Maher implies, the first step to being well known is knowing others first.
---
Like what you've read? Prefer to hear it as a podcast or daily flash briefing? Subscribe to the Networking Rx Minute podcast here or wherever you get your podcasts.
---