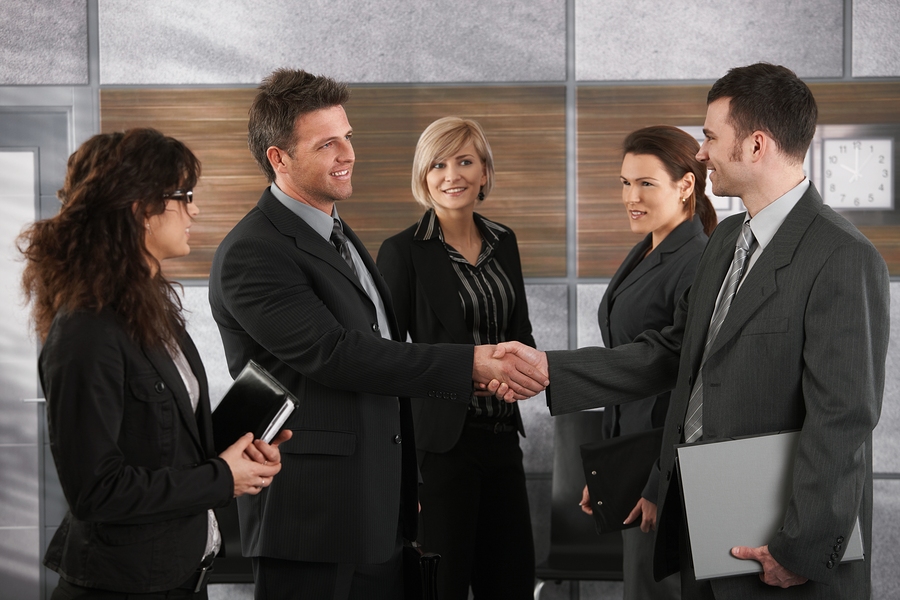 Stop and think! There is likely someone you'd love to be introduced to. Maybe it's someone in your area. Maybe it's someone in another region of the country. Maybe it's someone on LinkedIn. Whatever the case, it's someone you'd like to meet.
But you don't know them. And while you're not shy, it can seem a little … well … awkward reaching out to a complete stranger and suggesting "Hey, let's get acquainted."
If this describes you, here is a simple, but effective strategy for becoming connected and avoiding all the potential awkwardness: Consider having another person act as a go–between for you.
Simply find someone in your network who is already connected to the person you'd like to meet and ask them to introduce you. They can do it easily via LinkedIn. They can connect you two via e-mail. Or if it makes sense, they could set up a face to face meeting.
Whatever the case, utilize a mutual connection to bridge the gap.
---
Like what you've read? Prefer to hear it as a podcast or daily flash briefing? Subscribe to the Networking Rx Minute podcast here or wherever you get your podcasts.
---