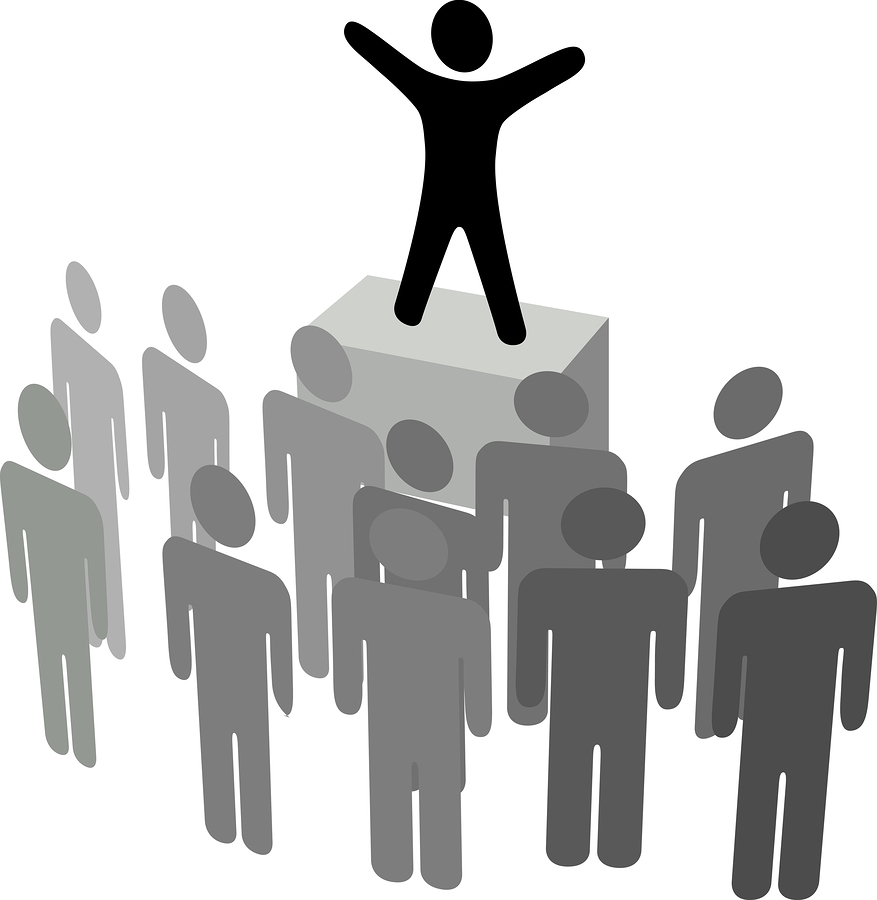 Do you like to stand before a group and share insight and knowledge on your industry or profession? Would you be comfortable writing a similar article or piece for a newsletter?
If the answer is "YES," from time to time remind your network that a good opportunity for you is an introduction to a group or organization that might be interested in a professional program on your expertise.
Chances are, in your area there are groups and organizations that would truly find value in what you have to say. In so doing, you brand yourself as a subject-matter expert as well as grow your network amongst lots of potential clients (and people who know potential clients).
While this sort of activity may not generate immediate business, it will absolutely build a foundation upon which lots of future business can result.
---
Like what you've read? Prefer to hear it as a podcast or daily flash briefing? Subscribe to the Networking Rx Minute podcast here or wherever you get your podcasts.
---