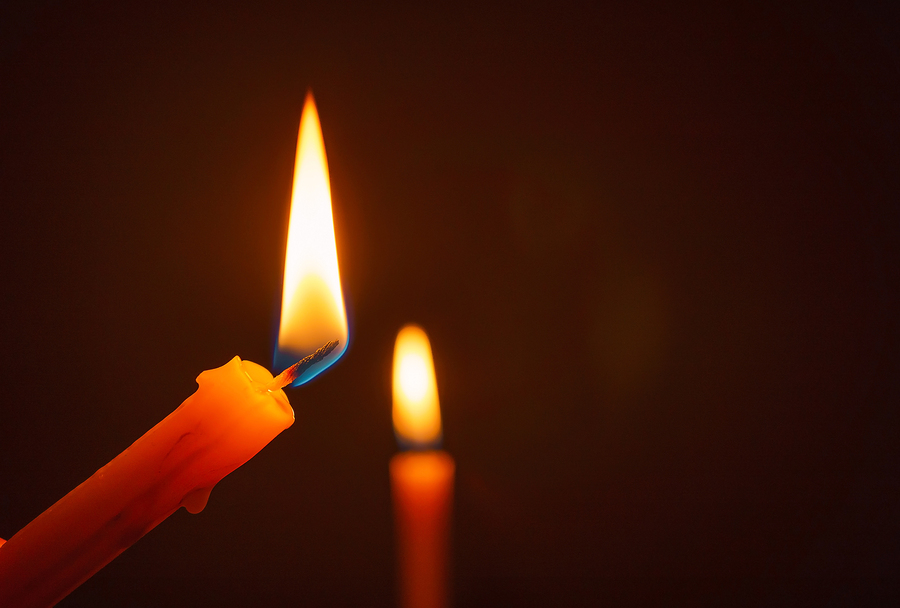 Bob Graham, corporate trainer, speaker and author of the book Breakthrough Communication Skills, points out that a single person with a lit candle can, in mere seconds, be the catalyst for lighting an entire room of candles by simply sharing the light.
Graham's point is simple: Metaphorically, we all hold a lit candle. Within each of us is a burning inspiration and flames of motivation.
And yet at the same time, we're all surrounded by a litany of others whose candles are unlit. Their spirits are indifferent, dejected, or bordering on being completely demoralized.
With very little effort, we can use our passion to ignite the spirits of these listless souls. From there, the light will spread to others. And the best part is that sharing this does nothing to diminish the light within us.
So, take a moment today and light someone's candle. Then watch as that flame fans out to others.
---
Like what you've read? Prefer to hear it as a podcast or daily flash briefing? Subscribe to the Networking Rx Minute podcast here or wherever you get your podcasts.
---