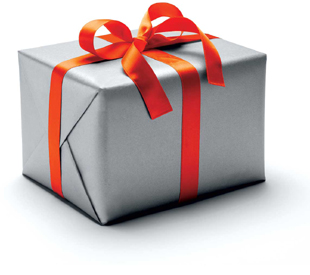 To build a network you need to give to others, which isn't always easy. But, the starting point for giving to others is being thoughtful. You know, being considerate of the feelings of others (whether you know them or not) and finding ways you can have a positive impact on their lives.
In his book, Winning Without Intimidation, Bob Burg indicates that while being thoughtful does not always come naturally, it's a simple idea that requires no incredible skills.
Burg maintains that being thoughtful is nothing more than a habit and encompasses such occasional and basic acts as:
Holding a door open for someone;
Paying someone a well-deserved compliment; or
Parking a bit farther from the entrance.
Each of these is simple and represents only a tiny portion of an almost endless list of thoughtful acts. If you focus on being thoughtful towards others, eventually it becomes a habit. From there, giving more to others will quickly follow.
---
Like what you've read? Prefer to hear it as a podcast or daily flash briefing? Subscribe to the Networking Rx Minute podcast here or wherever you get your podcasts.
---