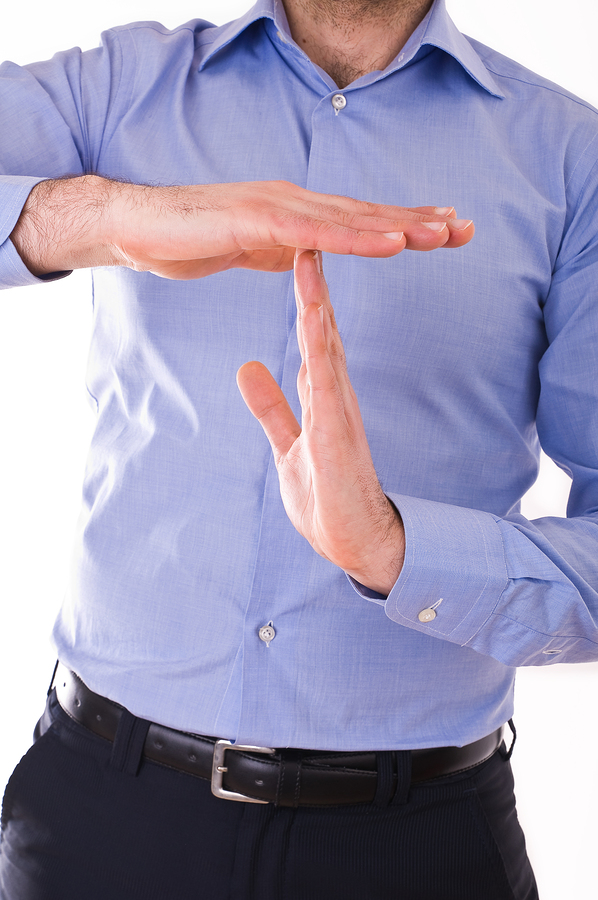 Imagine this: You're at an event, standing with someone new. Someone great. Someone you've longed to connect with. And before long, you're engaged headlong in conversation. In fact, you've done well. You've got them talking. Awesome, right?
But then, in your excitement, before they finish, you interject, cutting them off. UGH! This is not only potentially embarrassing, but your conversation partner might perceive that you aren't terribly interested in listening. And you don't want that.
Consciously focus on what the other person is saying. Hear them out. Do not jump to conclusions about what is being said. Listen for details or clues as to where they might like the conversation to go.
Then, take a deep breath. Yes, take an actual deep breath before you respond. A second of silence won't kill the conversation. Rather, that brief moment will allow you to have a better response, which will lead to a better conversation and the perception that you're truly listening. This serves to build the relationship.
---
Like what you've read? Prefer to hear it as a podcast or daily flash briefing? Subscribe to the Networking Rx Minute podcast here or wherever you get your podcasts.
---